railway-international.com
Written on Modified on
DEUTSCHE BAHN RECEIVES ORDER FOR FIRST METRO IN BELGRADE
DB subsidiary DB E&C is responsible for project management for the construction of the first metro project in the Western Balkans.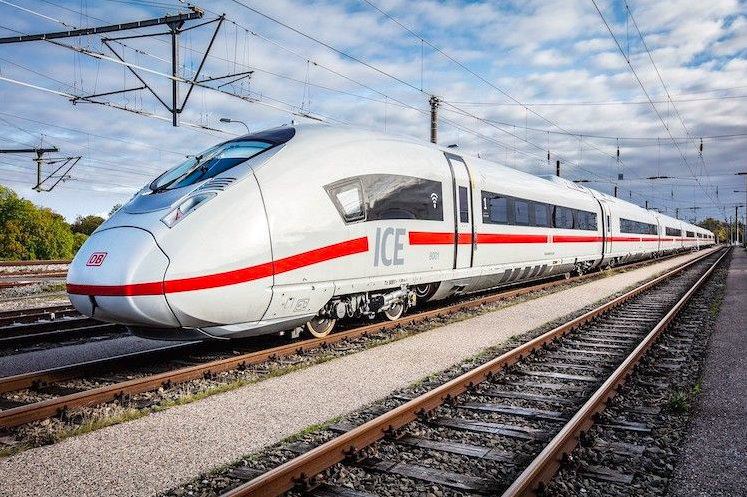 Deutsche Bahn will take over the project management for the construction of the first metro in the Western Balkans. The city of Belgrade awarded the million-euro contract to the international subsidiary of Deutsche Bahn, DB Engineering & Consulting (DB E&C).

The services provided by DB E&C include project management, planning review and construction supervision for a total of 21.2 km of the route with 21 stations and a depot. It is the first of three planned lines that are intended to strengthen public transport in the Serbian capital and reduce car traffic in the future. The preparatory construction work will already start this year, and the start of operations is planned for 2030.

Niko Warbanoff, CEO of DB ECO Group, which also owns DB E&C: "We look forward to pioneering a safe and efficient metro system in the region. This will help connect urban hubs, commercial and residential areas, as well as leisure and tourism destinations, resulting in a more livable city overall. With a view to the mobility turnaround, German know-how is in international demand. At the same time, we can use the experience we gather abroad profitably for the railways in Germany. A real win-win situation."

www.deutschebahn.com