railway-international.com
Written on Modified on
In Belgium, Eiffage Énergie Systèmes takes part in the Liège tram project for OTW
Walloon transport operator OTW launched the building of Liège tram in 2019. The electricians from our Belgian subsidiary Eiffage Collignon are operating in consortium on this project, with Eiffage Benelux subsidiary and construction specialists Duchène.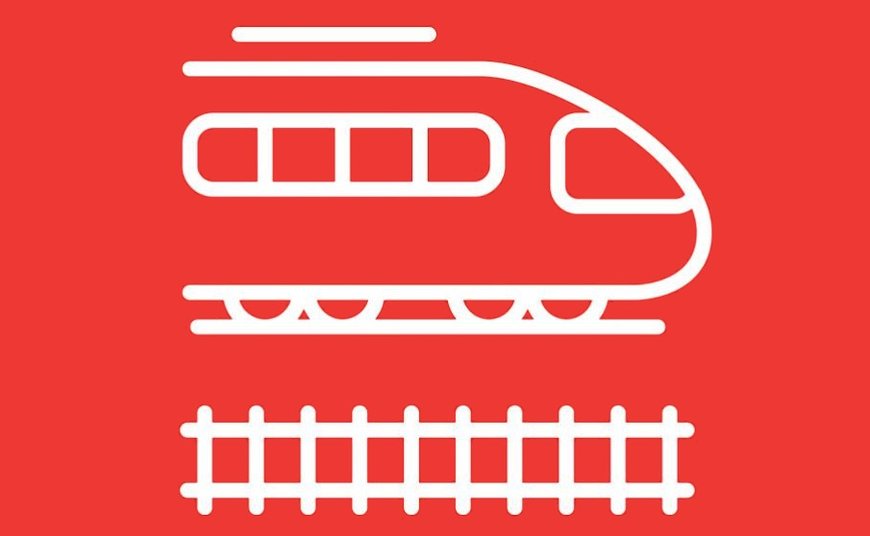 Our employees are in charge of installing 13 substations and three supervision rooms on the tram line, spread along the 14 km of rail track. The single line currently under construction will include 20 stations, from the stadium of local football club Standard de Liège in the south west of the Liège to the working-class district of Coronmeuse in the north east of the city.
In addition to the track work, the Belgian teams are also handling works concerning the development of building spaces and associated car parks. These include the installation of cable trays and lighting fixtures, cable routing, lighting the buildings, and supplying power to the two park-and-ride facilities which will be connected to the tramline once the works are completed.
Liège tram project was launched in June 2019 and is scheduled for completion in October 2022.
www.eiffage.com