railway-international.com
Written on Modified on
RATP Dev and John Holland partner to bid for Sydney metro projects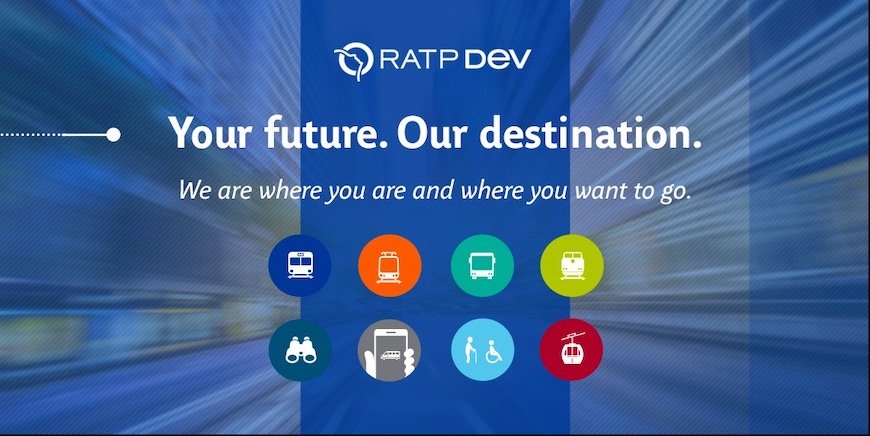 The agreement also marks the entry of RATP Dev into the Australian market. The French firm's parent company RATP Group currently operates the Paris Metro.
John Holland CEO Joe Barr said: "As Australia's leading rail group, it is only natural we want the next generation of Sydney Metro to grow and improve, and Sydney Metro West and Greater West are opportunities to create a new level of service for our customers.
"Sydney Metro Greater West will create connections to Western Sydney's first airport, and Metro West will transform Sydney, more than doubling rail capacity from Parramatta to the Sydney CBD.
"We want to make sure our proposals to run these projects lead to the most comfortable, reliable and modern service for customers."
The partnership will leverage RATP Dev's expertise in automated metro operations and John Holland's operational experience in Australia.
As part of the agreement, RATP Dev will open a new unit in Sydney, which will serve as its headquarters for Australia and New Zealand.
Currently, John Holland is associated with delivering tunnel works for Sydney Metro City and Southwest.
It was also associated with the construction of Sydney Metro Northwest. Currently, the Australian firm is part of a consortium that operates and maintains this metro system.