railway-international.com
Written on Modified on
Alstom to Supply Train Control and Traction Systems to Nanjing Metro
Nanjing Metro (China) has chosen Alstom to supply traction systems and train control and monitoring system for the 318 metro cars that will operate on the city's metro line 7. It is Nanjing's first driverless metro line. Alstom will also provide technical support. In total, the contract is worth almost 50 million euros (56 million USD).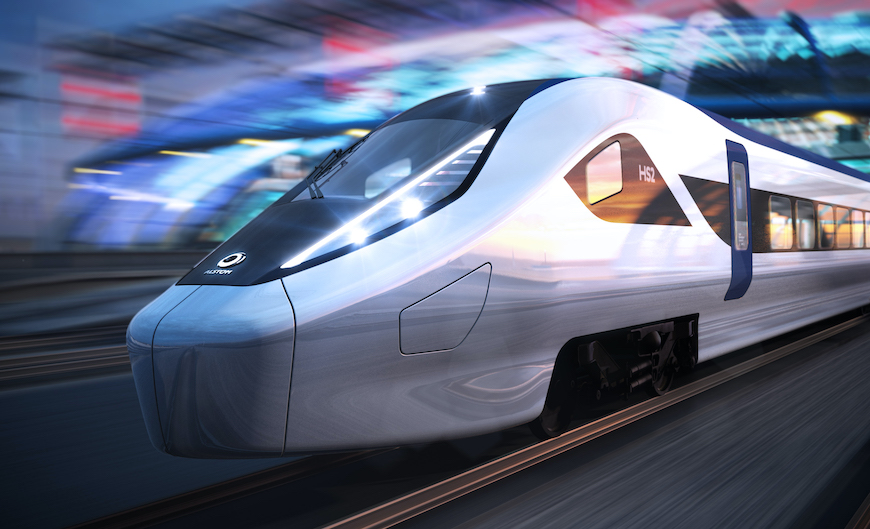 Alstom OptONIX Traction System
Alstom will equip the Nanjing line with its OptONIX traction system. Designed especially for China, Alstom reported earlier this month that it was providing the same system to Xian Metro. The two joint ventures involved in the Xian project, SATEE and XAYEECO, will also work on delivering on this order. SATEE will be responsible for the traction systems, while XAYEECO will provide the traction motors.
Nanjing Metro Line 7
Nanjing Metro currently has ten lines in total. Once completed, Line 7 will be 35 km long and serve 27 stations, running diagonally from the southwest to the northeast of the city. The metro network development plan envisages Line 7 having interchange stations with 11 other metro lines in the future.
Olivier Loison, Managing Director of Alstom in China and East Asia, said:
"This confirms Alstom's leading role in driverless metros in China. This role stems from the performance of 28 driverless metro projects around the world, including seven in China. Compared to other metro lines, metro lines with unattended train operations can reduced required manpower by 30–70 percent, achieve higher frequency, increase space for passengers, and improve reliability by over 50 percent."
Driverless Metros in China
Nanjing Line 7 is the eighth driverless line in China featuring Alstom solutions. Others can be found in the following cities: Beijing, Shanghai, Hong Kong, Chengdu and Wuhan.
Alstom Contracts for Nanjing Metro
To date, Alstom has supplied 456 metro cars to Lines 1 and 2 of the Nanjing Metro. It also also delivered traction systems for the 534 metro cars running on Lines 4, 10, S1 and S3. Lastly, Alstom was contracted to provide traction overhaul services for Lines 1 and 2.
railway-news.com