railway-international.com
Written on Modified on
Revolutionising Railway Management with ERP Solutions
RAILSoft: Revolutionising Railway Management with Integrated ERP Solutions.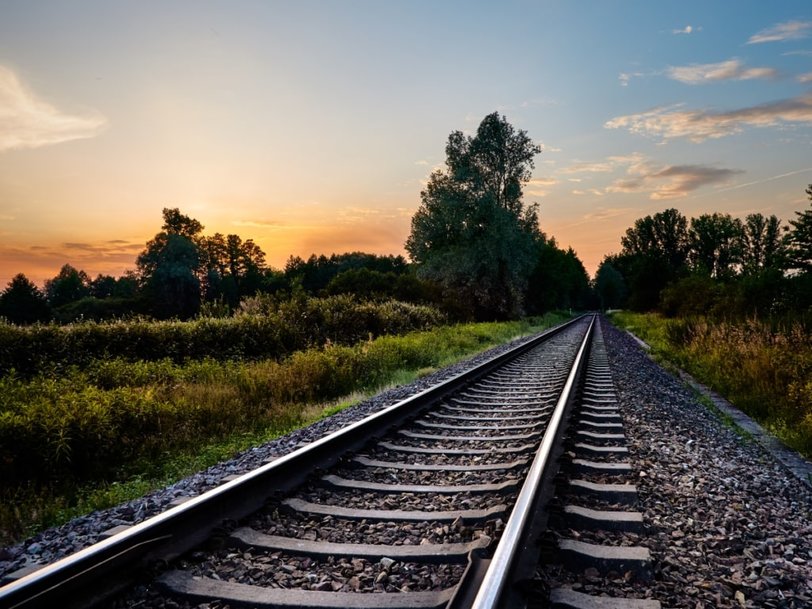 In the fast-evolving railway industry, where efficient management of complex operations is the key to success, RAILSoft emerges as a beacon of innovation. Developed by the adept team at Petrosoft.pl, RAILSoft is an ERP (Enterprise Resource Planning) system designed to enhance the effectiveness of railway companies. After 14 years of continuous development, this comprehensive software is at the forefront of meeting the industry's modern demands.
Integrated Excellence on Trac
k
RAILSoft has been meticulously engineered to handle practically every aspect of railway company operations. From initial inquiries to final invoicing, the system streamlines processes for railway carriers, locomotive and wagon rental services, sidetrack and infrastructure management, workshops, and even construction and refurbishment of railway lines. This breadth of application is a testament to the system's versatility and alignment with the needs of both small and large firms.
Bespoke Solutions for Every Rail Challenge
Understanding that no two railway operations are identical, RAILSoft boasts customizable modules for cargo transport management, including planning, dispatching, and on-ground support via a mobile application, mRails. It offers comprehensive management of the Railway System Registry, maintaining detailed records of vehicle properties, maintenance statuses, and the legal standing of equipment and devices.

Empowering Railway Personnel
The commitment to safety and precision in railway operations is mirrored in RAILSoft's meticulous management of training and certifications. It provides real-time monitoring of employee competencies, ensuring all staff are up-to-date with necessary qualifications, a critical component for safe and efficient railway operations.

Cutting-edge Integration and Communication
RAILSoft isn't just an isolated system; it integrates seamlessly with infrastructure managers like Polish PLK and DBNetz and interfaces with GPS and SAP ERP systems for robust document exchange. The system's CRM capabilities foster clear communication with clients, managing transport requests and contractual details effectively.

Safety and Security as Priority
RAILSoft is not only about operational efficiency; it also places a significant emphasis on safety management in railway traffic safety. It records and handles railway incidents, allowing for the classification of events and the development of Safety Improvement Programs to prevent future occurrences.

Visualization and Monitoring
With a real-time railway map, RAILSoft provides visualization of current transport situations, locomotive speeds, and crew assignments. This visual tool is indispensable for dispatchers and management, offering alerts and informational panels for a comprehensive overview of railway operations.
A New Era for Railway Management
In summary, RAILSoft by Petrosoft.pl represents a leap forward in integrated railway management. Its deployment across 20 railway companies is a testament to its reliability and the value it adds to the railway industry. By unifying complex processes under one system, RAILSoft is not just keeping track of the present; it's paving the way for the future of railway management.
In a rapidly progressing world, RAILSoft stands as an essential ally for any railway enterprise looking to elevate its operations to the next level of efficiency, safety, and customer satisfaction.
www.petrosoft.pl