railway-international.com
Written on Modified on
SNCF AWARDS APPROVAL FOR PANDROL'S CD200 IQ CLIPPING MACHINE
Rail technology company Pandrol has announced that it has received approval from the French national railway company SNCF, on its CD200 IQ clipping machine.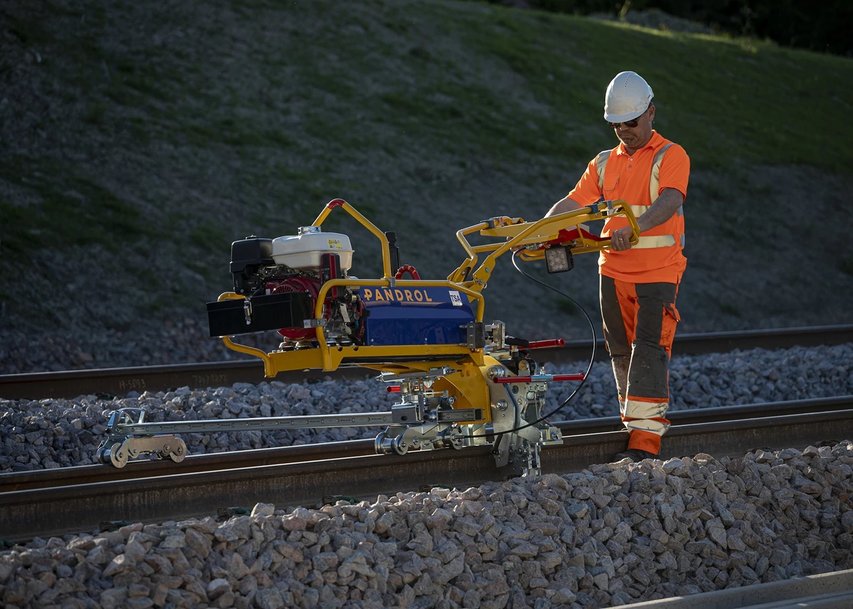 The French railway company SNCF is one of the leading authorities in the development of specific requirements and manufacturing standards for the European railway industry.
Over the years, Pandrol has developed many types of clipping solutions, from compact, lightweight machines for track maintenance to high-performance road-rail vehicle attachments for intensive applications.
The CD200 IQ clipping machine was the first machine introduced in Pandrol's IQ range, it has now been approved by SNCF and is now homologated for use on their network.
Pandrol's CD200 IQ is a single rail clipping equipment for e-clips or fastclips. It clip up to 20 sleepers per minute, has a build-in sleeper lift function and adopts a modular design to enable it to be easily lifted on and off track.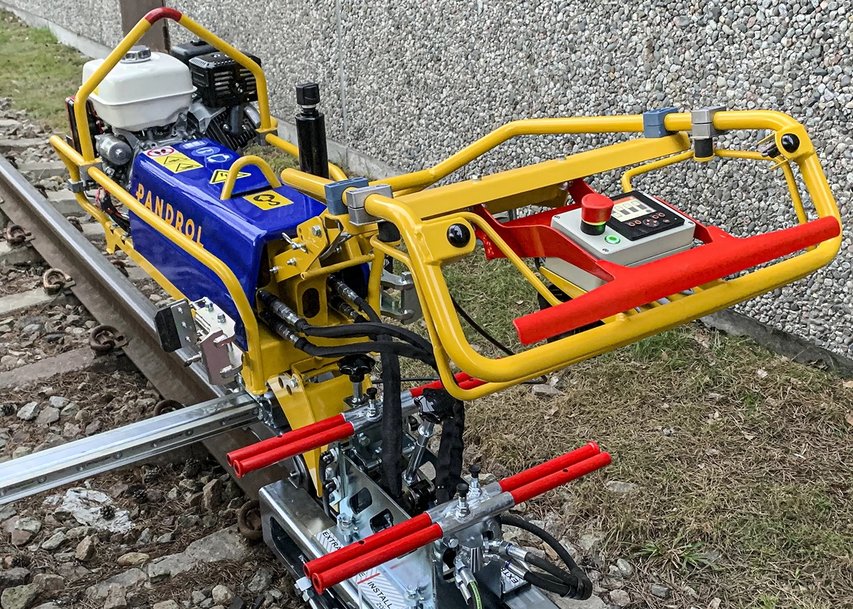 The machine uses an intelligent control system with smart functionality, which means that it can provide information on the quantity of clips installed and number of operating hours, allowing the user to monitor their on-track efficiency.
Maria Nilsson, Head of Product Line Equipment and Control at Pandrol, said: "We are delighted at this approval from SNCF for our CD200 IQ clipping machine. It provides us with new opportunities to be present in the French market and demonstrates the exceptional quality and high standards of our track equipment."
Further information about Pandrol's CD200 IQ clipping machine is available here.
www.pandrol.com