railway-international.com
Written on Modified on
CFL cargo and Bertani Trasporti partner up for a new rail connection from Poland to France
CFL cargo, sister company of CFL multimodal, and Bertani Trasporti are proud to announce the launch of a new rail connection between Gliwice Port in Poland and Marckolsheim in France.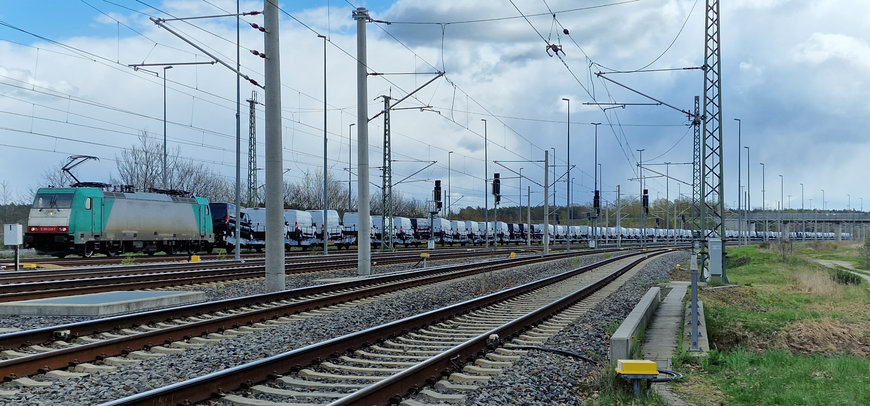 During this year's transport logistic fair in Munich, CFL cargo and Bertani Trasporti have successfully concluded a partnership for a new train running with two roundtrips per week and transporting vans from the Gliwice Port to Marckolsheim over a distance of more than 1300 km.
This new, cross-border train with a transport capacity of 19 wagons efficiently connects the Polish and French rail corridors via Germany and will also foster modal shift, by transferring the equivalent of more than 2,300 trucks from road to rail and saving about 10,200 tCO2 per year. The rail traction is provided by CFL cargo in Germany and France, in cooperation with DB Cargo Polska who is taking over in Poland.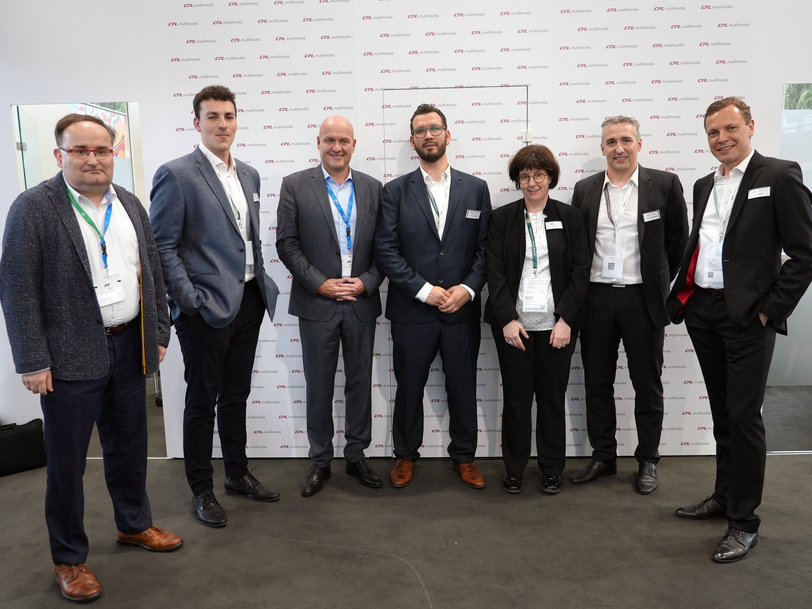 Sven Löffler, Chief Commercial Officer CFL multimodal: "We are pleased to work with Bertani Trasporti and are committed to provide them sustainable rail solutions that ease the modal shift of their transport flows to rail. This new connection between Gliwice Port and Marckolsheim is an extension of our network in Europe and will give us the opportunity to strengthen our service offering for Eastern, Central and West Europe. We thank all business partners and especially Bertani for the successful implementation of this project."
Frank Lehner, Head of International Business Development and Rail Bertani Trasporti: "We are proud of this new project with CFL cargo, so we are constantly offering sustainable rail solutions as Bertani Automotive Rail aligned with market demands. Sustainability today increasingly takes a central role in communicating our medium- to long-term performance and ability to create value. The new connection between Gliwice (PL) and Marckolsheim (F) presents an opportunity for Bertani Trasporti to strengthen its presence and services for Eastern, Central, and Western Europe."
www.cfl-mm.lu