railway-international.com
Written on Modified on
When discussing digital innovation and modernising maintenance in the rail industry – and how to ensure we get the best bang for the buck – we keep coming up against the same kind of questions – why do some innovations fly while others struggle to get off the ground?.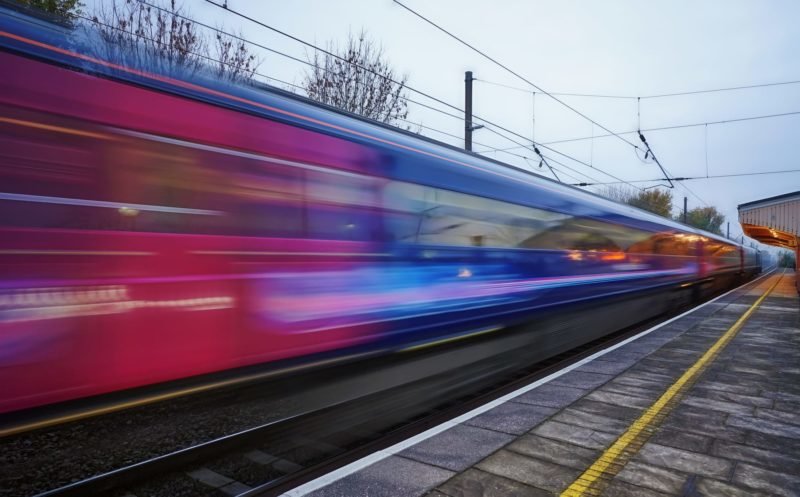 With the planned move to Great British Railways, we have an opportunity to implement best practice and get off on the right foot, we can develop the right processes and drive-in the right ethos to ensure we deliver the best technology, for the best price in the best way possible. This will enable us to deliver a safe, effective and efficient rail network both now and in the future for passengers, freight and UK PLC.
Challenging Standards and Changing Rail Industry Practices for Digital Innovation and Change

However, we have seen so many examples of promising technology and new product developments come into rail with the hope of making a sustained impact, only to see them miss the target and then wither on the vine. Some of the reasons for this can be covered by technical and physical issues such as incorrect specification; incomplete developments; a failure to follow best practice, such as Design for Reliability during Product Acceptance; taking shortcuts to get into service or a lack of understanding of how the tech would interact with the rail environment.
Design for Reliability (DfR) is a process that ensures a product/service/system performs a specified function within expected environments over the expected lifetime.

Successful DfR requires the integrations of product design and process planning. When designing this way you are making all the decisions for the future with reliability in mind.

It could also be the case of insufficient knowledge of the user interface and the constraints placed upon the user with respect to rules, regulations, standards and interfaced operational technology. Simply put, there are myriad ways that rail industry practices, culture, environment and norms can combine to create barriers to extracting the required business benefits promised by digital innovation and change.
Many issues related to technology misfires also arise due to complications related to the soft skills required to manage a change on the network. When it comes to developing and delivering new products and technology into rail, it can be a daunting prospect.
With so many stakeholders, differing needs and demands, cultural challenges, competing programmes, shifts in business priorities and organisational changes that can be seen in the day-to-day life of the railway it takes experience, understanding, an agile approach and the right attitude to change management to ensure a successful deployment.
The result of not managing these systemic issues can be very damaging for the client, the developer and the rail industry-at-large. A failure in any one of these areas can lead to a development taking many more years than required to get to the point of use. It can then lead to the impetus being lost, a competing technology gaining a foothold or the developer losing interest in the industry. This then impacts the operational business.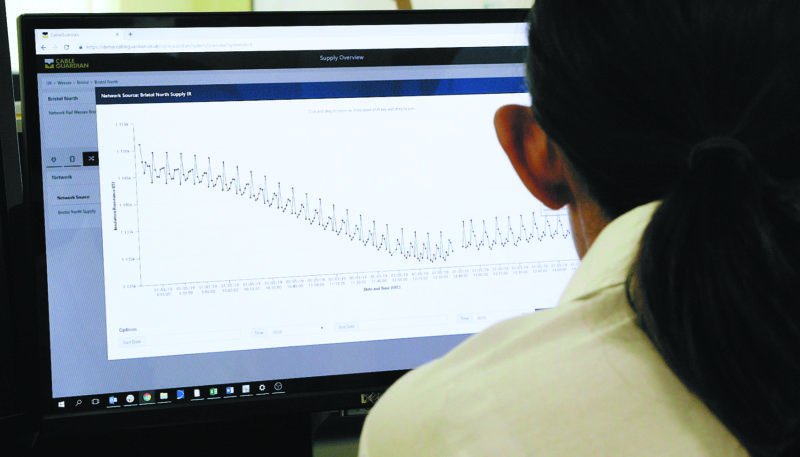 How Can We Improve Rail Efficiency, Performance and Safety using AI and Collaborative Machine Learning?

So, how can we overcome the range of issues that can impact the success of your innovations? Well, at Viper Innovations, we believe the answer lies in developing malleable technology and mutually beneficial partnerships that creates technology which can be moulded to fit precisely what is required and relationships that build openness, support knowledge-share and create trust over the long term. This ensures obstacles to success can be overcome together.
A Team-Based Approach to Design, Development and the Application of Technology

To make this strategy work, we applied our world-class service model to ensure that the client is completely supported throughout the whole lifecycle – and Engineers at Network Rail have really taken hold of CableGuardian to develop practical, effective strategies that really get the best out of the technology. Together we are developing new features, new ways of working, challenging and changing standards, moulding the user interface, finding new failures modes, understanding more about the long-term management of the asset and putting in place a model for the effective development, delivery and deployment of digital technology to ensure that digital transformation can really take place.
So, what is the result of this collaborative approach to design, development and use of technology? Well, together with our proactive clients, we have been able to collect the right data, turn it into information and intelligence, change national working practices to drive in safety and efficiency, improve performance by hundreds of thousands of delay minutes over the asset lifecycle and make a step-change in asset management that will save millions over Control Period 7 and beyond. This is digital transformation done right – and collaboration is the key.
Find out more about the benefits of Viper's innovative CableGuardian technology here >


www.viperinnovations.com