railway-international.com
Written on Modified on
MASATS TO PRESENT THE NEW RF3+ CONTACTLESS RAMP AT RAIL LIVE
Masats will participate in the RAIL LIVE 2021 exhibition and conference that will take place at Ifema exhibition center in Madrid, from 30th November to 1st December.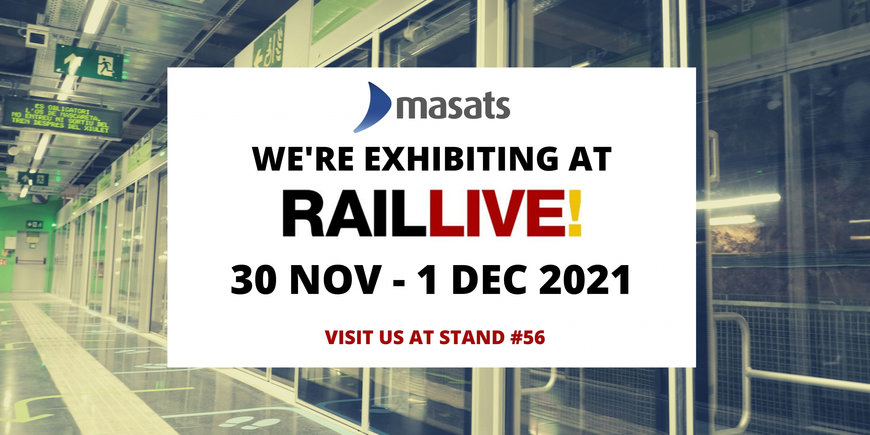 In this edition, Masats will present the new RF3+ rail ramp, which allows the transit of users in a safe and functional way. It consists of an access device that integrates a contact-free sensor system, which allows the ramp to deploy automatically, operating in three different modes in accordance with the signals received. In this way, the device detects the position of the platform and deploys accordingly as a ramp, step, or gap filler.
The ramp provides a high level of safety for all passengers, especially for PRM persons, as it operates automatically. Other advantages are the speed of operation, adaptation to all types of platforms, and ease of assembly. Its electronic control unit allows CAN communication and data collection for predictive maintenance.
On its stand number 56, a train access door, the 00G sliding door, a fast and highly available passenger door, will also be on display.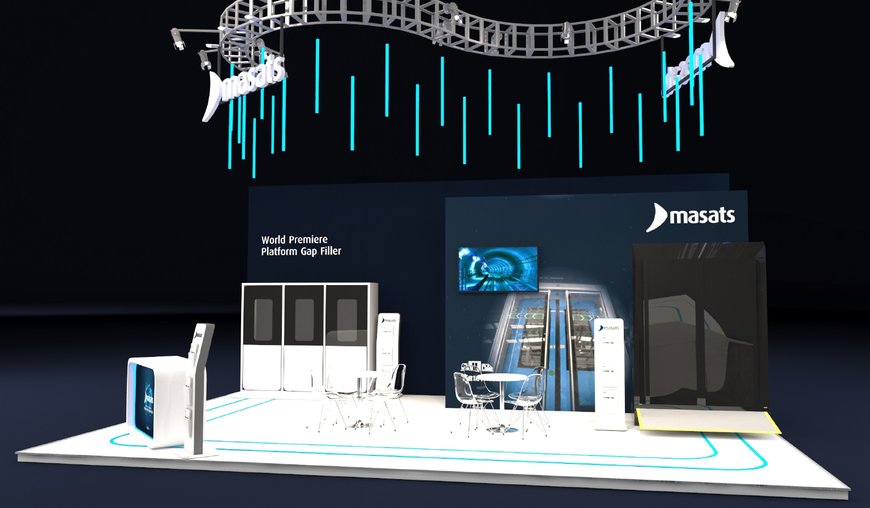 Masats is a benchmark in public transport accessibility systems. It has recently completed the installation of platform screen doors PSD for the Barcelona metro.
www.masats.com