railway-international.com
Written on Modified on
The maiden trip of the first cruise train to Baikal started on July 23.
The train is formed of double-deck cars, made by TMH at its plant in Tver, and includes four Model 61-4523 and one Model 61-4524 cars. The batch production of these cars began in Spring 2021.
In distinction to previous TMH double-deck cars, the new ones feature pneumatic suspension for extra comfortable ride. They were engineered in a different loading gauge, and passengers of the upper floors can now enjoy more space with 20 cm higher ceilings and a more spacious corridor.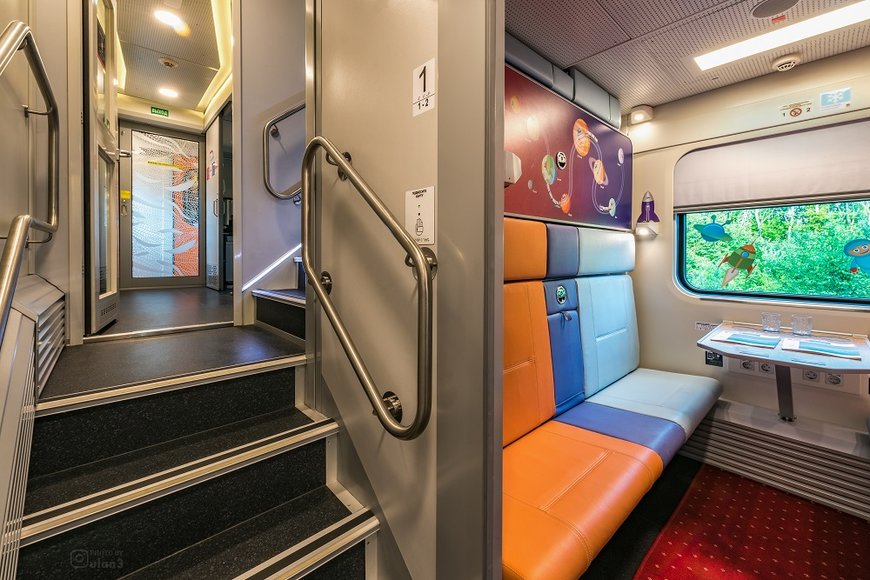 The coaches have everything needed for a comfortable journey. The compartments are equipped with comfortable couches and individual safes, each compartment has a separate climate control, extra USB chargers and power outlets. The cars have shower rooms, service zones with vending and coffee machines, and luggage rakes.
The train also includes an updated Model 61-44-73.01 restaurant car. Its pneumatic lines were upgraded to make them compatible with the rest of the cars.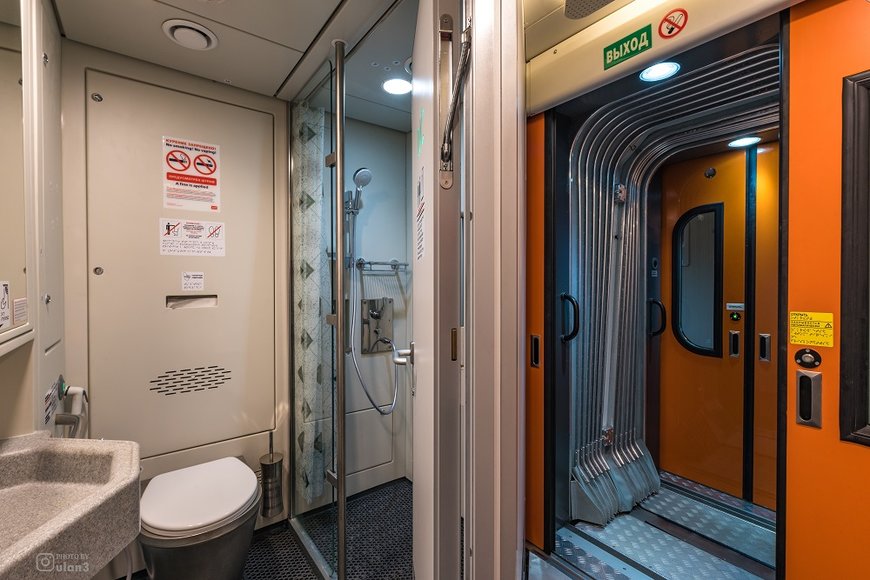 The cruise train will travel though Kazan, Nizhny Novgorod, Ekaterinburg, Slavgorod, Krasnoyarsk, and Irkutsk. For the grand finale, tourists will make their way through Circum-Baikal Railway for the first time in history in a double-deck train.
www.tmholding.ru