railway-international.com
Written on Modified on
Stadler to supply rescue trains to ÖBB
Austrian Federal Railways (ÖBB) will order up to 20 new fire-fighting and rescue trains from Stadler following the signature of a framework agreement between the two companies. ÖBB has already placed a call-off order for the first five trains.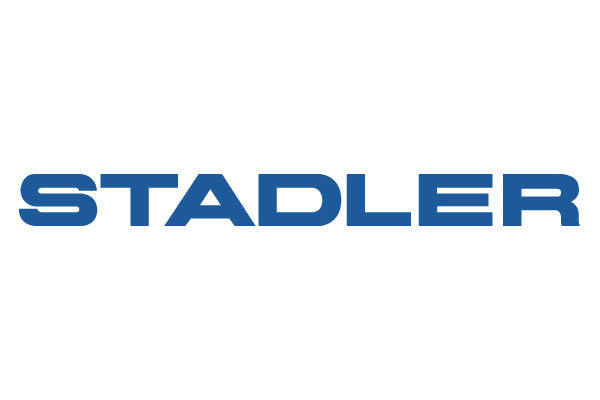 At the end of December 2020, Stadler and ÖBB Infrastruktur AG signed a framework agreement for the development, manufacture, delivery, approval under railway law and commissioning of up to 20 new fire-fighting and rescue trains. The contract is valued at approx. 240 million euros in total. ÖBB Infrastruktur AG has already placed an initial call-off order for 5 trains worth around 60 million euros.
The new trains are designed as three-car vehicles and are approximately 66.5 metres long. They each consist of a railcar, a motorised low-floor control car and a water car that can carry up to 45,000 litres of water. The water car will be accessible and provide up to 56 seats. A total of 300 seats and standing places will be available per train, for example for persons in need of rescue. The trains will travel at speeds of up to 160 kilometres per hour and will be suitable for trimodal operation, i.e. electrically, diesel-electrically and by battery. The first vehicles are scheduled to enter into service by mid-2024 at the latest. The vehicles are intended for interventions in the three new base tunnels of Koralm, Semmering and Brenner, and will replace ÖBB's first generation of fire-fighting and rescue trains. They will be able to run on ÖBB's entire route network.
Dr. Ansgar Brockmeyer, Sales Manager at Stadler, says: "We are very pleased about this order and the cooperation with ÖBB. Our many years of experience with tailor-made vehicles involving a wide variety of drive concepts will help us to produce these technically demanding trains. This experience is a unique advantage for Stadler."
www.stadlerrail.com