railway-international.com
Written on Modified on
The Joint Venture made up of Ardanuy Ingeniería and Gesman has been contracted by the Port Authority of Valencia to elaborate the Track Duplication and Third Rail Project between the Poniente and Levante piers.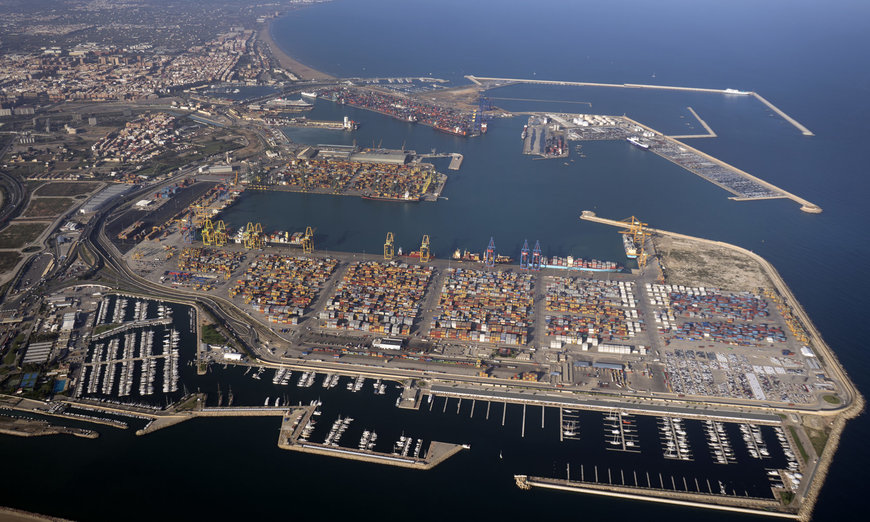 The project will be executed over a period of five months with the contract valued at over 220,000 euros.
These Works are part of the Connecting Europe Facility (CEF)-Connect Valenciaport Program whose aim is to expand and upgrade the existing railway transport infrastructure in the area. The initiatives are meant to respond to the constant increase in railway traffic recorded by the Port and the facilities will be built in UIC gauge (1,435 mm) for the Mediterranean Corridor.
The Works to be carried out include the design of a second rail that will be installed between the Espigón del Turia pier and the access branch to the future railway terminal belonging to the Northern extension area. Furthermore, the elaboration of the Project also entails electrification of both the general and terminus tracks of the Levante Terminal Station as well as the development of their Safety, Signalling and Communications' Systems.
With these new developments, not only will all capacity, operability, connectivity and safety levels be reinforced to meet the traffic increase demands, but they will allow for trains to operate on Iberian and International gauge with electric traction, apart from fostering environmental sustainability.
www.ardanuy.com