railway-international.com
Written on Modified on
Ardanuy Ingeniería to develop the safety management system for railway access in the Port of Ferrol - San Cibrao
The Port Authority of Ferrol-San Cibrao has awarded Ardanuy Ingenieria two new contracts which form part of the Port's railway network modification project.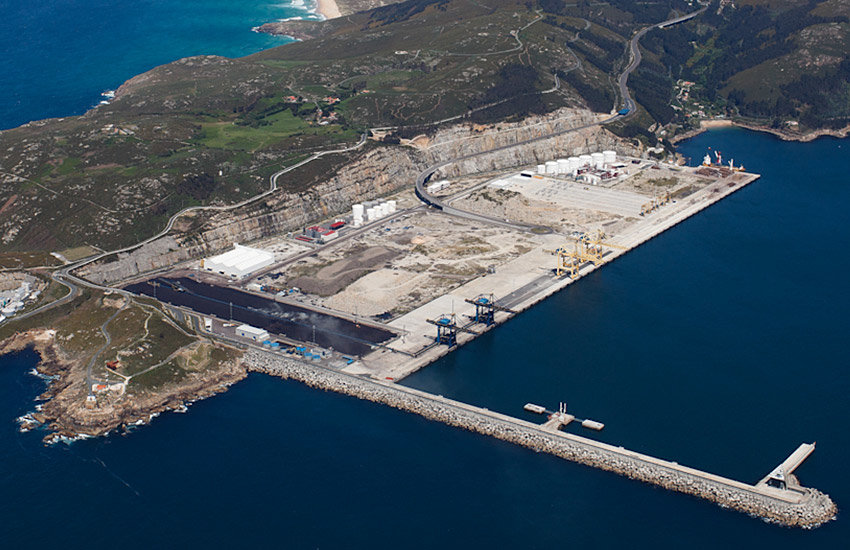 The aim of these new works is to expand the network's capacity while also modifying its operational model through an additional connection to the exterior port. This will be achieved by building a new railway access point which is currently under construction.
Ardanuy will be in charge of developing the Port's Safety Management System (SMS) by considering the type, scope, and area of operation, apart from the particular technical specifications this kind of port infrastructure presents.
Likewise, the Consulting Firm will aid the Port Authority in developing their organizational and technical structure which will in turn allow the documents which make up the Safety Management System to be adequately defined.
Safety Dossier

Ardanuy will also prepare the Safety Dossier for the new connection. Preparation of the Dossier will be in accordance with Spain's new Royal Decree 929/2020 dealing with operational and railway interoperability and applying the European common safety methods.
New Infrastructure

The infrastructure which has been proposed to carry out the communication with the exterior port includes connecting the existing track, a bridge over the La Malata bay, an access point to said bridge (a viaduct over the Fernández Ladreda pier), the Brión tunnel, as well as the development of a new Command Post and a radio communication system.
www.ardanuy.com