railway-international.com
Written on Modified on
ROLA CO2 EMISSIONS SAVINGS CAN NOW BE VIEWED
Track live how much CO2 gets saved on the Rolling Road.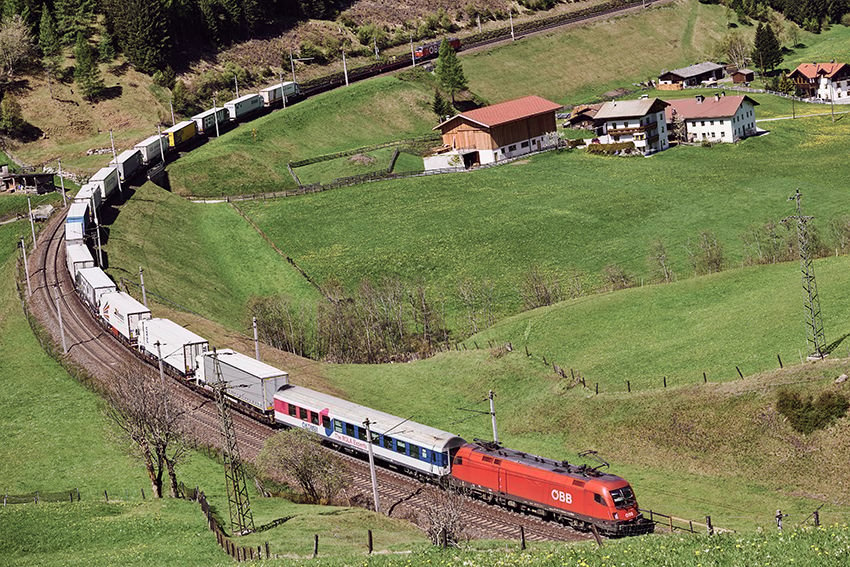 The total amount of CO2 emissions saved by all our ROLA customers can now be found online on the ROLA website homepage. Every ROLA journey increases the reduces the size of your carbon footprint. And the results are impressive.
In addition, individual customers can now also find out how much CO2 their specific transport has saved. Every ROLA customer can view their personal CO2 emissions savings on a quarterly basis in the ROLA Online Booking Center (OBC). A personal CO2 certificate with your annual CO2 emissions savings can also be created on request.
www.railcargo.com