railway-international.com
Written on Modified on
Rolling stock manufacturer CRRC has announced that the world's first hydrogen-powered tram has been put into operation in Tangshan, North China's Hebei province.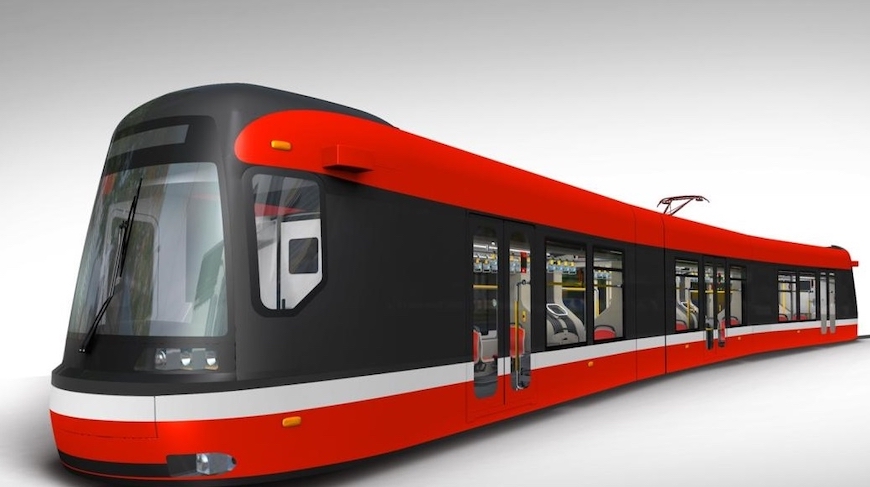 The hybrid electric tram powered by hydrogen and a super-capacitor started running on Thursday, October 26, marking a big step in the application of green energy in public transport.
Hydrogen-Powered Tram
According to CRRC it is the world's first hybrid electric tram, with hydrogen being the main power source. Only water will be emitted for powering the tram, thus making it environmentally friendly.
The tram, having three carriages with 66 seats, can run for 40 kilometres at a maximum speed of 70 kilometres per hour after being refilled with 12 kilograms of hydrogen.