railway-international.com
Written on Modified on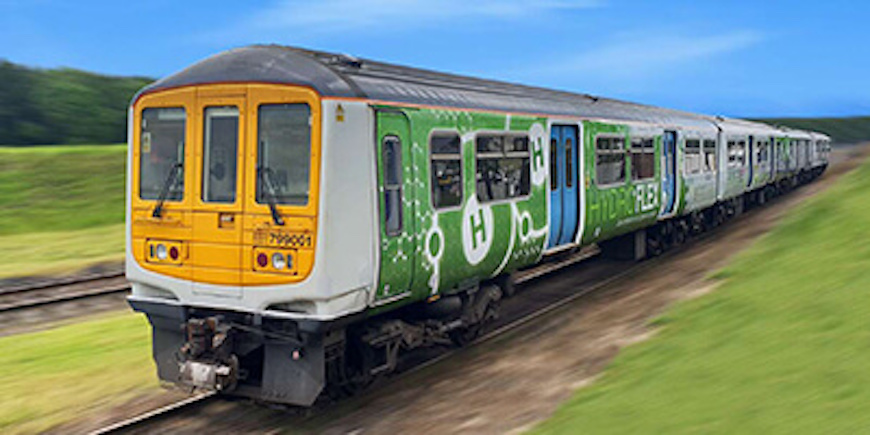 The UK's major rail suppliers have entered a collaboration to support and encourage innovation in the rail industry.
The organisations have formed a 'Rail Innovation Family' that will complement work carried out by the UK Rail Research & Innovation Network (UKRRIN). It will support suppliers that intend to introduce innovations in the sector.
Additionally, the initiative will encourage diversification among other relevant sectors in order to deliver more value to the rail supply sector.
The Rail Innovation Family includes the Birmingham Centre for Rail Research and Education (BCRRE), the Rail Alliance (part of the BCRRE), the Rail Forum Midlands (RFM) and the Railway Industry Association (RIA).
BCRRE and Rail Alliance managing director Alex Burrows said: "This collaboration is the natural next step for the Rail Alliance Community as an integrated part of the Birmingham Centre for Rail Research and Education and will support our focus on translating research into commercial success as well as supporting the growth of SMEs through our innovation-based, community-orientated B2B activity."
Together, the organisations will promote each other's innovation events, activities and services, as well as team up to develop activity to stimulate necessary innovation in railway.
The Rail Innovation Family will also devise a strategy outlining the role of every organisation in supporting the community.
RIA technical director David Clarke said: "This is an important and mature step by the supply chain organisations recognising that we all have the same objective to grow the UK supply chain and so collaboration must be the natural way forward.
"I look forward to working with my Rail Innovation Family colleagues to offer even greater support to the many innovative companies trying to improve the rail industry."
railway-technology.com