railway-international.com
Written on Modified on
Top 15 Key Findings of 2019 EU Transport Scoreboard for Rail
Top 15 Key Findings of 2019 EU Transport Scoreboard for Rail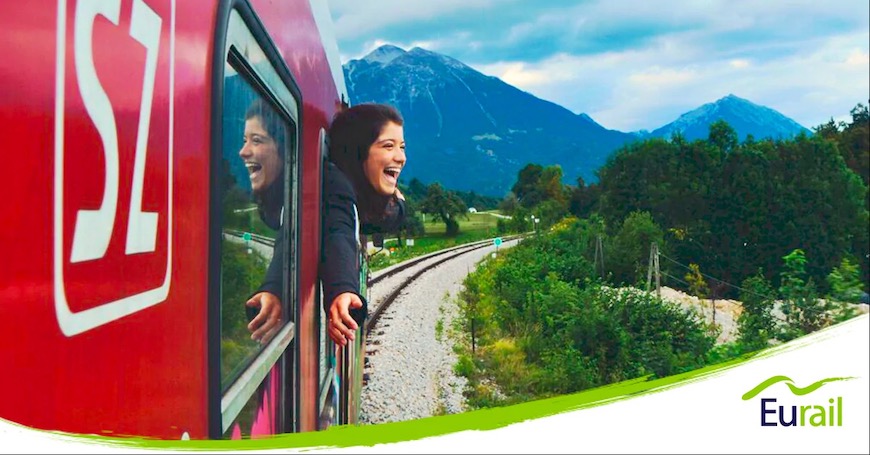 The European Commission has published the 2019 EU Transport Scoreboard. This is a study that assesses how Member States are performing in 30 different categories relating to transport. The purpose of the Transport Scoreboard is to help Member States become aware of where they need to invest more and take action.
The European Commission statement says:
"It shows how the EU further deepens the progress towards a safer, cleaner and more efficient internal market in transport and promotes the shift towards low-emission mobility, two priorities of the Juncker Commission at the core of the 'Europe on the Move' proposals and the 'Clean Planet for All'."
Key Findings of the EU Transport Scoreboard for Rail
Sweden comes top overall, exhibiting high scores in 15 categories. The Netherlands take second place, while Austria comes third.
2.Romania, Sweden and Bulgaria performed well in the "Internal Market" category. This is due in part because of these countries' market openness in the rail sector.
3.The Netherlands and Finland performed particularly well for efficiency of train services in the "Infrastructure & Investment" category.
4.Croatia and Greece performed the worst for efficiency of train services.
5.At EU level, completion of the TEN-T Core network corridors averaged 60 percent for conventional rail and 45 percent for high-speed rail.
6.The UK and France came top for completion of TEN-T Conventional Rail Core Network, with 100% and 99% respectively.
7.Romania and Estonia came bottom of the table for this measure, at 4% and 3% respectively.
8.In the category completion of TEN-T High-Speed Rail Core Network, Belgium, Finland and the Netherlands all topped the table at 100%.
9.Austria was the worst-performing country in this category, with a score of only 37%.
10.In the "People" category, Slovenians were most satisfied with urban transport and also among the most satisfied for rail transport in 2017
11.Estonians were the most satisfied with their rail transport. Bulgarians were the least satisfied with their rail transport.
12.Ireland had the lowest level of rail fatalities per million train kilometres at 0.03. The worst-performing country here was Slovakia with a score of 1.24.
13.Luxembourg has the greatest percentage of its railway lines electrified at 95.27%. Ireland, by contrast, has a score of just 2.75%. The EU average is 53.71%.
14.The two countries that came top for market share of all but the principal freight rail undertakings were Romania and Italy, at 62.9% and 55.1% respectively. Croatia and Slovenia performed theWorst in this measure, at 14.7% and 13% respectively.
15.The UK and Poland were the top performing countries in terms of market share of all but the principal passenger rail undertakings. The UK scored at 86.9% and Poland at 44.66%. Of the countries that have more than just a national operator, Hungary and the Netherlands did worst in this measure, namely 3.47% and 5% respectively.