railway-international.com
Written on Modified on
Schaeffler and Siemens Mobility have developed a new solution to enable the operators to digitally monitor their freight train fleets.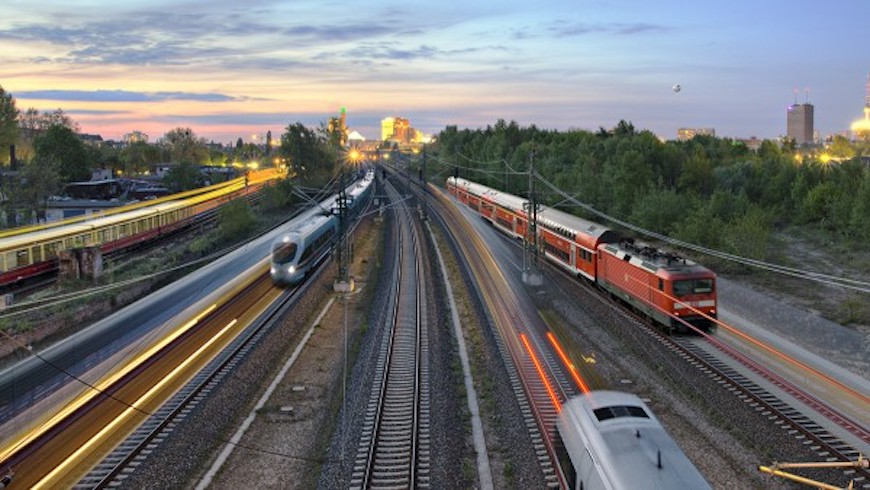 The system includes a generator integrated with its axlebox bearing housing cover to offer independent power supply for freight cars.
This power supply is used by the Siemens-delivered Controlguide CTmobile telematics system, which records data on freight train operations and transmits the information through a mobile network.
The system is designed to improve transparency and increase efficiency in rail freight transport.
Generally, freight cars are not equipped with individual electrical power supply and procure power from batteries.
Accordingly, Schaeffler fitted the axlebox generator with an independent power supply flange, which is mounted to the wheelset to ensure consistent performance of the electronic system.
The overall system is wireless and can be retrofitted and replaced.
The conversion to an intelligent axlebox generator required the replacement of the housing cover and axle cover, while the wheelset's other standard components, such as housing, bearing and axle journals remain unchanged.
Besides Controlguide CTmobile telematics system, Siemens Mobility delivered the circuit board integrated into the axlebox bearing housing cover.
The system will also support the integration of various other sensors to monitor door openings, load and temperatures. Sensors for detecting vibrations, wear and flat spots on the wheelset are currently under development.