railway-international.com
Written on Modified on
Norway's Rail Network Goes Digital With Siemens ETCS Technology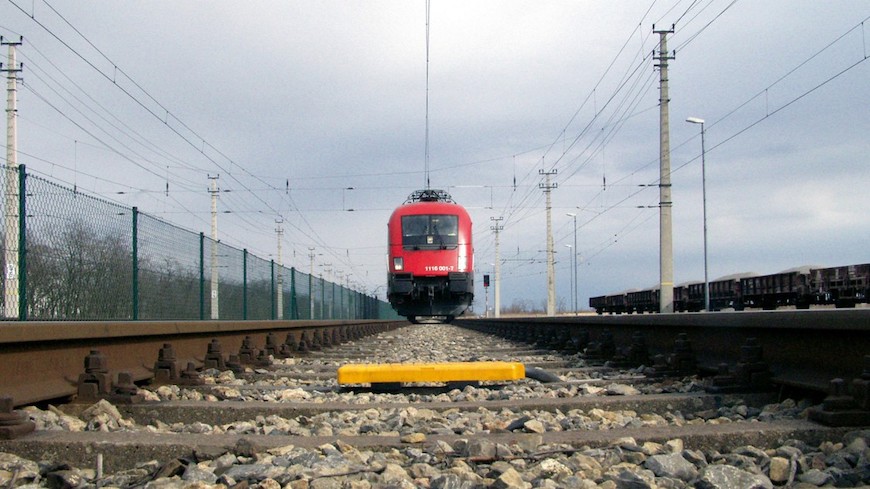 Bane NOR, the state-owned agency responsible for the Norwegian national railway infrastructure, has contracted Siemens to upgrade the signalling equipment of the entire Norwegian rail network to the European Train Control System (ETCS).
Commissioning of the rollout lines is scheduled to be completed by 2034. The contract also includes services for 25 years and is worth around 800 million euros in total.
Siemens ETCS Technology
With the new ETCS technology, the Norwegian rail system's signalling system will be digitalised. ETCS is a key component in the integration of rail transport in Europe and is intended to replace more than 20 national railway control and safety systems currently being used on the European continent.
The European goal behind ETCS is to enable an interoperable and thus competitive rail transport system. ETCS lays the foundation for highly automated transportation and secures operator investments for the future.
Sverre Kjenne, Executive Vice President, Bane NOR, said:
"This marks the start of modernisation of the railway network in Norway. Bane NOR is creating the railway of the future with one of Norway's largest digitisation projects. We are confident that Siemens, by winning the contract to provide a new digital signal system, will contribute significantly to our network's modernisation"
Michael Peter, CEO of the Mobility Division, added:
"This project is a major step in signalling history – a technology step comparable only to the change made from relay to electronic interlockings in the 1980s. Together with Bane NOR, Siemens will transform the complete Norwegian rail network into a full digital IP-based system – a true 'Internet of Things' system.
This conversion will save much hardware, allow for maximised capacity and provide the basis for data- based minimised preventive maintenance. Ultimately, this will provide passengers with a far more efficient and reliable travel experience with far greater punctuality, increased capacity and more throughput.
The system will be controlled via a central interlocking in Oslo, which will give the trains the authority to proceed via our ETCS Level 2 solution. The contract is not only the largest single delivery ever for Siemens in Norway, but also for the Siemens rail infrastructure business"
Upgrading Norway's Signalling Systems
In 2015, Norway committed implementing the European Rail Traffic Management System (ERTMS) on its national railway network, which has approximately 4,200 track kilometres and 375 stations.
The driving force behind introducing ERTMS was the need to renew and upgrade the existing signalling systems. Most of today's relay-based systems will reach the end of their designed lifecycles during the project's timescale.
As the signalling equipment ages, it is increasingly difficult to maintain, and reliability will impaired. The investment in ETCS is a major step in a Norwegian railway revolution. Bane NOR will invest more than two billion euros in the digitalisation and automation of its railway network over a ten-year period.
This will make Norway a pacesetter in using digital technology in the rail sector.