railway-international.com
Written on Modified on
Keolis Preferred Operator for Danish Light Rail Contract
The Danish city of Odense is getting a second light rail line. The first phase is due to open in 2020. Odense Letbane has now selected French-Canadian public transport operator Keolis, which is majority-owned by SNCF, as the preferred bidder to operate the light rail line.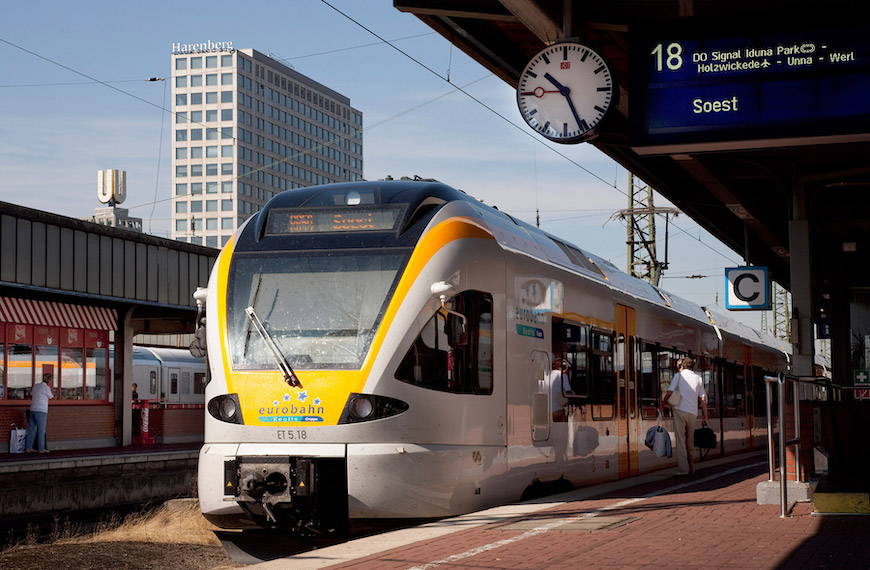 Details of the Danish Light Rail Contract
Keolis, via its subsidiary Keolis Odense Letbane, has been chosen as the preferred bidder to operate and maintain the city's light rail network. The contract covers 15 years and will generate an estimated 230 million euros in revenue. The city's public transport authority, Odense Letbane, should soon confirm its decision. The signing of the contract should then take place before the end of the year.
The light rail system in question will be 14.5 km in length and have 26 stations. The network will run north-south, connecting Tarup to Hjallese. The entire journey would take 42 minutes, traversing the city centre. In addition, the light rail system would service the central station and the city's university.
Stadler won the contract to supply the rolling stock. It will deliver 16 trams. Each one has a capacity of 210. Estimates suggest they will transport 12 million passengers per year. By providing additional public transport infrastructure in Denmark's third-largest city, the hope is that the population will choose to travel by public transport rather than by car.
Keolis in Denmark
Keolis won its first contract in the country in 2007. It is now present in more than ten cities where it operates around 500 buses. It also operates the light rail system in Aarhus, the first in the country. Incidentally, Stadler has also provided the rolling stock for this light rail network.
In total, Keolis operates 24 tram networks around the world.