railway-international.com
Written on Modified on
ERA becomes cross-border rail traffic authority in Europe
The EU Agency for Railways (ERA) has assumed the responsibility for vehicle authorisation and safety certification.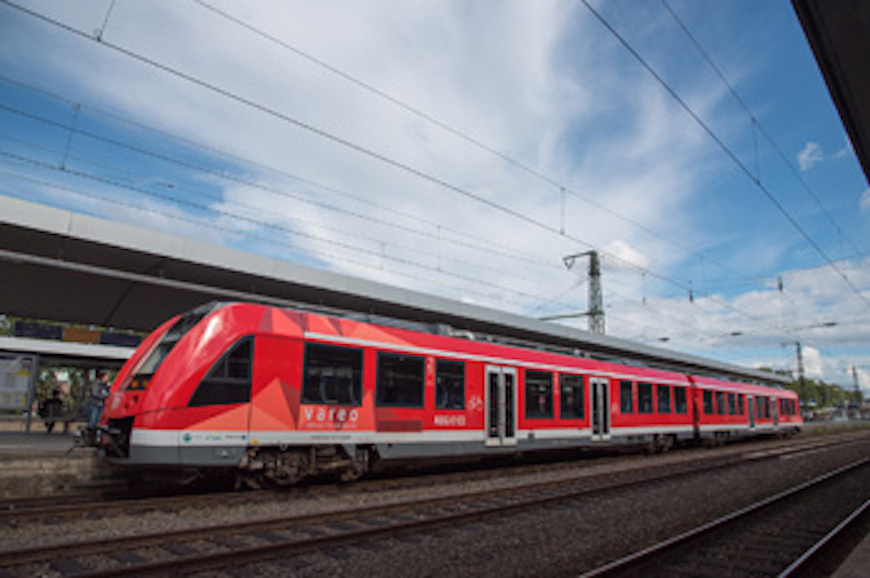 The move is aligned with the EU's aim to create a Single European Railway Area, as well as to simplify railway-related authorisation and certification processes.
Now, rolling stock manufacturers operating across the EU can follow one single, integrated process to procure vehicle authorisations and single safety certificates.
Companies can also request European Railway Traffic Management System (ERTMS) trackside approval.
ERA executive director Dr Josef Doppelbauer said: "For years, railway's progress in Europe has been hampered by technical barriers and excessive cost.
"The new, simplified certification processes help breaking down the barriers and increasing harmonisation, which will improve the competitive position of railways."
All applications can be submitted through ERA's One-Stop Shop IT tool (OSS).  After receiving the application, ERA will assign a project manager who will serve as the personal contact and adviser for the applicant throughout the process.
Each of these applications will also be assessed by a dedicated multilingual expert team.
European nations Bulgaria, Finland, France, Greece, Italy, The Netherlands, Romania and Slovenia have already adopted the new system, while Switzerland will use the regime on a case-by-case basis starting this month.
Other EU countries are expected to adopt the legislation by June next year.
Established in 2004, ERA offers assistance in the development and implementation of a Single European Railway Area. It has more than 170 employees representing 22 EU member countries.