railway-international.com
Written on Modified on
Bombardier Transportation Confirms German Restructuring
The Management and the General Works Council of Bombardier Transportation GmbH have signed a general company agreement regarding the transformation in Germany.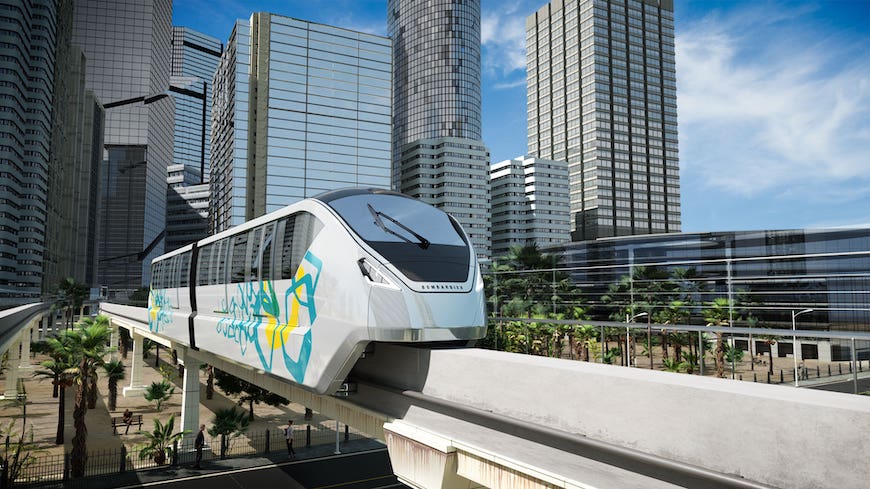 This agreement formalises the cornerstones that were agreed upon and previously announced on June 29, 2017. This means that milestones of the transformation, such as the specialisation of the German sites, are now contractually fixed. This agreement is valid until the end of 2020.
Michael Fohrer, Managing Director of Bombardier Transportation in Germany, said:
"We are very satisfied with this formalized agreement. We now have a clear path to implement the measures that sustainably improve the competitiveness of Bombardier Transportation in Germany"
"The result provides planning security on all sides."
Global Transformation Programme
As stipulated in the general company agreement, both a social plan and a volunteer programme will be adopted promptly. The social plan will include compensation measures for the employees affected by the specialisation of the German sites. The volunteer program enables selected staff to terminate their work relationship with Bombardier on a voluntary basis and on appropriate terms.
With this agreement achieved in Germany, Bombardier continues to implement its global transformation programme announced in October 2016, as planned. With this program, the group sets the course for a successful future for Bombardier Transportation as a leading global manufacturer of innovative mobility solutions.
About Bombardier Transportation
Bombardier Transportation is a global leader in rail technology and offers the broadest portfolio in the industry. It covers the full spectrum of rail solutions, ranging from trains to sub-systems and signalling. The company also provides complete transport systems, e-mobility technology and maintenance services. As an innovation driver, Bombardier Transportation continuously breaks new ground in sustainable mobility. It provides integrated solutions that create substantial benefits for operators, passengers and the environment. Headquartered in Berlin, Germany, Bombardier Transportation employs around 37,150 people and its products and services operate in over 60 countries.