railway-international.com
Written on Modified on
Update on discussions with the European Union competition authority on the sale of Thales' Ground Transportation Systems business to Hitachi Rail
Thales (Euronext Paris: HO) and Hitachi Rail have made significant progress towards the completion of the sale of Thales' Ground Transportation Systems (GTS) business to Hitachi Rail.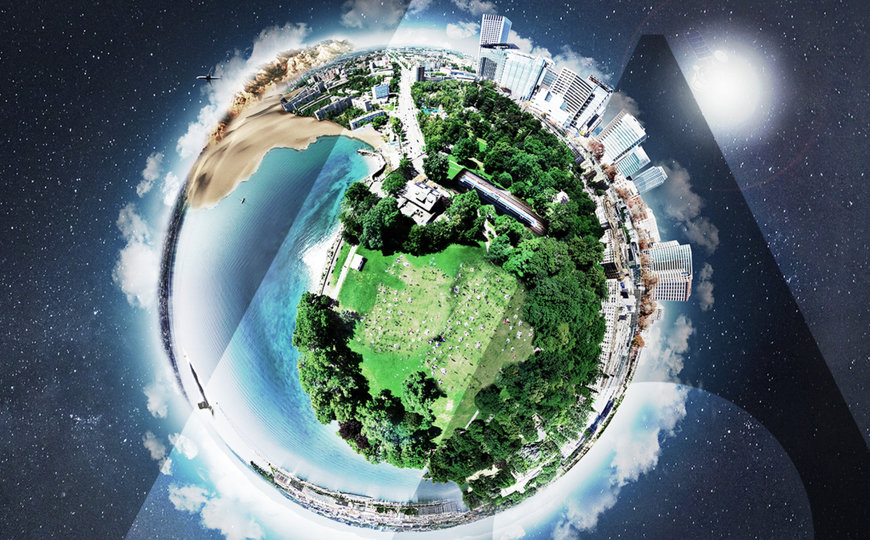 The two groups have obtained most of the regulatory approvals required to complete the transaction.
Over the last months, the Parties have had constructive informal discussions with the Directorate- General for Competition of the European Commission about the proposed transaction.
Following these discussions, Hitachi Rail has now refiled its notification of the transaction to the European Commission.
Thales and Hitachi Rail are confident that this transaction will have a positive impact on competition and will benefit rail signalling and mobility customers in Europe and globally. The two groups are continuing their positive discussions with the relevant authorities and are committed to finalising this transaction in the first half of calendar year 2024.
Hitachi Rail also expects to receive a decision on the proposed transaction from the UK anti-trust authority, the Competition and Markets Authority ("CMA") shortly.
www.thalesgroup.com