railway-international.com
Written on Modified on
The TESMEC Group confirms its growth strategy by launching a new phase of development
Tesmec Rail's strategy is confirmed to be focused on "green & digital" innovation to guarantee a safe, efficient and sustainable railway infrastructure.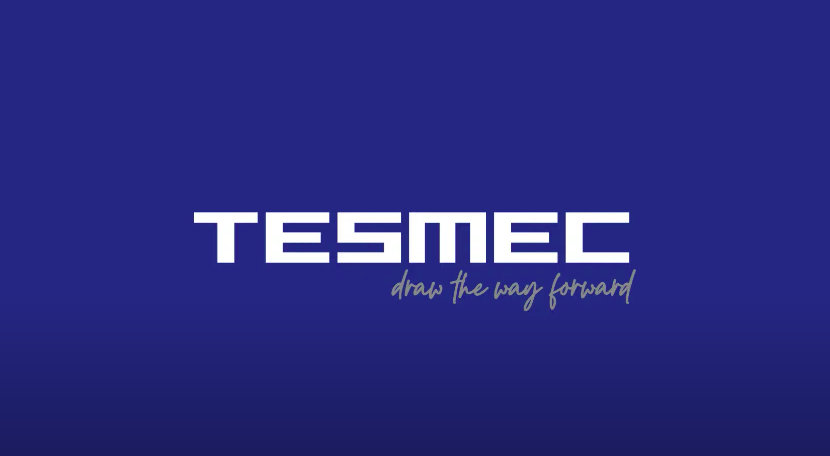 Tesmec Rail announces the start of the works for the industrial and organizational strengthening the premise in Monopoli.
Local institutions, Universities and trade associations play a key role for businesses. Thanks to this new project, Tesmec Group will generate positive effects in the local area in terms of increased qualified employment, development of advanced technological skills and strengthening of local related industries.
The Tesmec Group, a leading company in the market of technologies dedicated to infrastructure (overhead, underground and railway networks) for transport of electricity, data and materials (oil and derivatives, gas and water), as well as technologies for quarrying and surface mining, announces the start of the works for the industrial and organizational strengthening of the premise in Monopoli to respond to a constantly growing market.

With an increasingly global vision but with strong roots in territories rich in resources and skills such as the Puglia Region, Tesmec organized an event to share its development outlook with local institutions and all employees. Tesmec is present in Puglia since 2011 with the production plants and research centres of the subsidiary Tesmec Rail in Monopoli and Bitetto. Tesmec Rail is active in the design, prototyping and manufacturing of railway vehicles and advanced systems for the diagnostic of the railway infrastructure. Thus, Tesmec Group wanted to highlight the strong link with the Apulian territory and especially with the related industries of Monopoli, presenting its strategy oriented towards sustainable and digital technological innovation.

Tesmec Rail's research and development activity is focused on the design of hybrid, bimodal and electric vehicles and equipment that minimize the environmental impact and the development of advanced diagnostic systems and integrated solutions for the management of Big Data, strategic for the safety increase of infrastructures. The market interest is increasingly focused on solutions with high performance and reduced consumption, as well as products which guarantee the highest safety Standards.

Important speakers from the political, institutional, business and academic world took part of the event, as well as the Top Management of the Tesmec Group, including: Angelo Annese, Mayor of Monopoli, Gianna Elisa Berlingerio, Director of the Economic Development Department of the Puglia Region, Antonio De Vito, General Manager of Puglia Sviluppo and Cesare Pierpaolo De Palma, President of the Mechanical, Electrical and Electronics Section of Confindustria Bari Bat, Giuseppe Macchia, DOIT Bari RFI Director, Sergio Camporeale, Fluid Machines Full Professor at Polytechnic of Bari.

www.tesmec.com