railway-international.com
Written on Modified on
New turnkey GSM-R infrastructure for ETCS L2 for Slovakia Railways
Kontron Transportation won the public procurement for a turnkey GSM-R infrastructure for ETCS Level 2 on the Varín-Košice- Čierna nad Tisou line.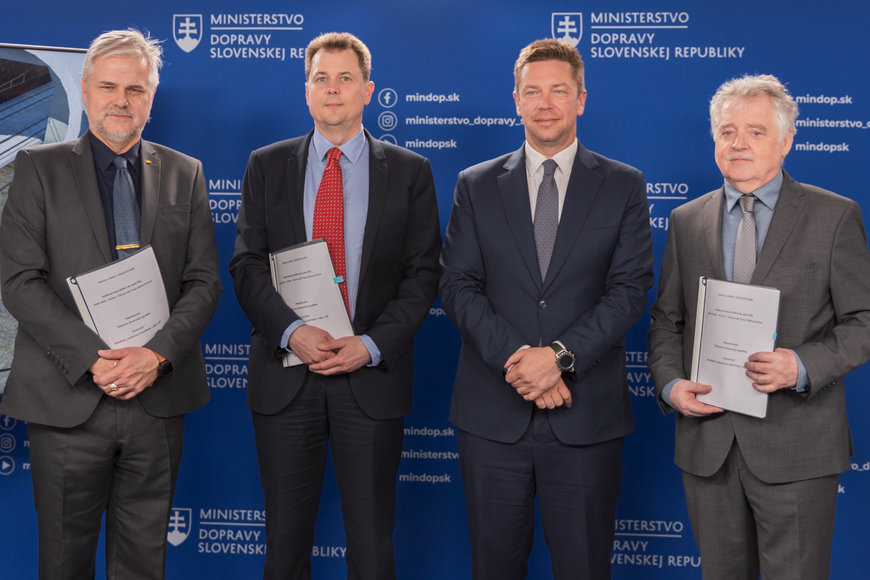 With the GSM-R mobile communication system, financed by the Connecting Europe Facility Found, a further milestone in the Slovakian Railway communication will be set. The objective of this modernization project is interconnecting Slovakia's West and East by high quality railway infrastructure in accordance with the TEN-T interoperability requirements and the transport policies of Slovakia and the EU.
The GSM-R system will ensure mobile telecommunication and data communication for the needs of railway operation and for the introduction of the ERTMS system, i.e. the European Rail Traffic Management System, on the section of the railway infrastructure Varín - Košice - Čierna nad Tisou. It is the main railway corridor in the Slovakian Republic and connects Western and Eastern Europe.
A digital railway network will be built that will bring benefits for railway operators and passengers. For example, a modern communication system will enable railways to provide better information for passengers and reliable radio coverage will increase the safety of train drivers, maintenance crews and passengers.
A consortium of the companies Kontron Transportation s.r.o., AŽD Praha s.r.o. and Elektrizace železnic Praha a.s. will work on the realization of this project. Kontron Transportation is leading the consortium.
Kontron Transportation will develop, design, integrate and implement all components together with the consortium partners. The implementation work will start in the first quarter of 2023 and will take approximately 2 years.
www.kontron.com