railway-international.com
Written on Modified on
ASC: TRAIN TESTING UNDER THE TOUGHEST CONDITIONS
To keep passengers, trains and equipment safe, Alstom relies on ASC Sensors to determine accurate running dynamics and bogie frame strength under real-life conditions.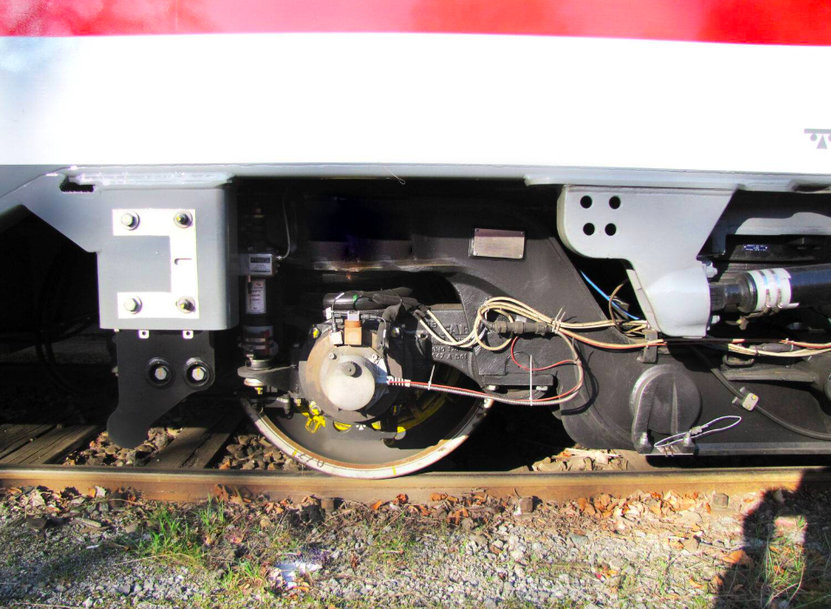 In Germany, Alstom produces regional trains, trams, rapid-transit and underground trains as well as engines. Before approval for active service by the German Federal Railway Authority, every train must pass a host of tests under diverse real-world conditions to prevent derailing and ensure overall safety and riding comfort.

Alstom uses ASC's range of sensors, which are superior in terms of long-term stability, accuracy and impact resistance. Not only do they offer high signal amplitudes and broad measurement ranges, but they also come with a wide frequency response range and significant long-term stability enabling accurate measurements of even the lowest linear and dynamic accelerations.

Developed to prevail in the harshest all-weather conditions, capacitative acceleration sensors of the ASC OS range are made to resist intense shocks and vibrations. They are hermetically sealed to prevent external factors from influencing correct data collection and operate across broad temperature ranges.

Long-term sensor stability is another critical factor in train testing. Valid data are only generated if sensors are always in proper working condition. To that end, ASC offers customers calibration services – including for sensors from other manufacturers. Alstom's ASC sensors are recalibrated every two years. After nearly ten years, they are still extremely stable.
www.asc-sensors.com