railway-international.com
Written on Modified on
ELRON SIGNS A CONTRACT WITH ŠKODA GROUP TO MANUFACTURE AN ADDITIONAL 10 TRAINS
The contract with the Škoda Group for the construction of additional trains has been concluded, and train production has begun at the company's Ostrava unit.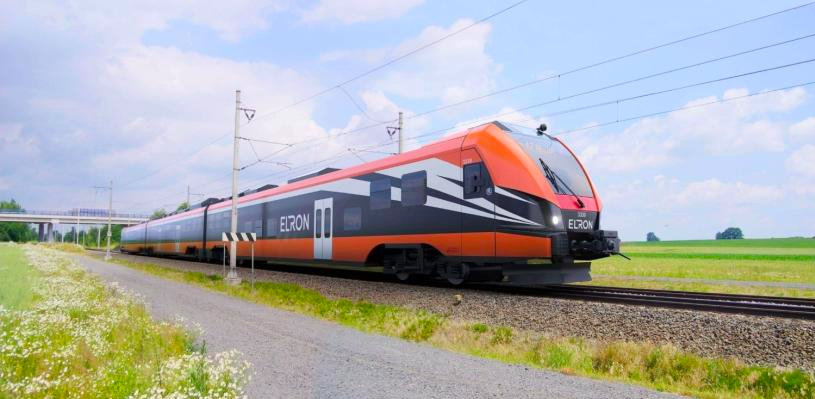 Elron has signed an agreement with Škoda Group to manufacture an additional 10 trains, and the production of the trains has already started. The rapidly growing number of train passengers in recent years has created the need to increase the company's train fleet.

Five of the new trains ordered with the option will have a different interior design and will serve passengers as suburban trains. The new trains will be 3-car units with a total length of 83.18 meters (for comparison, the current 4-car trains are 75 meters long). Trains are getting wider entry areas, more space for bicycles and passengers with baby carriages.

According to the agreed schedule, the first Škoda train will arrive in Estonia in the first quarter of 2024, and then its configuration and testing will begin. The first new train will enter the line in December 2024.

By 2027, Elron's train fleet will increase by more than 40%, i.e. the rolling stock will increase from 38 to 54 trains, which will significantly expand the possibilities for better passenger service and tighter schedules.
www.elron.com