railway-international.com
Written on Modified on
Kontron Transportation closes acquisition of public transport business from Kapsch TrafficCom in Spain
Kontron Transportation has closed the transaction for the acquisition of the public transport business from Kapsch TrafficCom in Spain.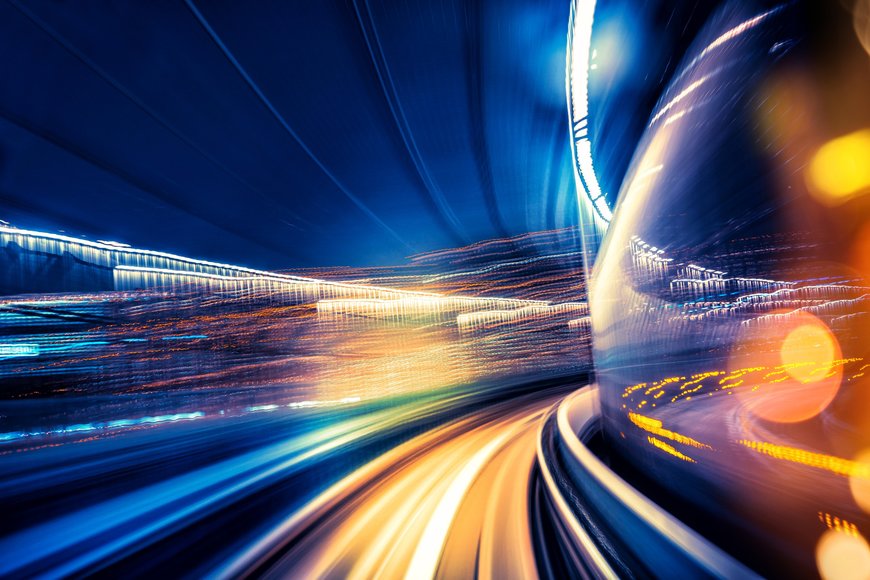 The business is bundled in the company Arce Mobility Solutions and now incorporated into Kontron Transportation Group, headquarted in Vienna, Austria.

With this acquisition Kontron Transportation contributes to the European Green deal by supporting public transport. Arce Mobility Solutions generated revenues of approximately EUR 11 million in the fiscal year ending March 2022 and employs 115 people in 9 sites in Spain. The company supplies railways, metro and buses with public transport solutions, equipment and installations, most notably ticket vending machines, access control solutions and park & ride solutions. With the acquisition Kontron Transportation expands its existing business and presence in the public transport sector on the Iberian market and enriches its own product portfolio as well as its engineering expertise and capacities.

"A very constructive and efficient project has been performed here based on established, strong contacts to Kapsch TrafficCom. We are happy about the opportunity to welcome all Arce Mobility Solution employees in Spain to Kontron Transportation and to contribute to the growth path of the Kontron Group with this acquisition. This is definitely an enrichment for our Group and a boost for our ambitions in public transport", says Bernd Eder, Chief Operating Officer of Kontron Transportation in charge of the project.

Kontron Transportation already owns comparable assets in Belgium, North America and The Netherlands. The acquisition is a further move into the booming transportation industry, where the Kontron Transportation Group already serves many of the European Railway Operators with mission critical communication solutions.
www.kontron.com