railway-international.com
Written on Modified on
RENFE AWARDS CAF THE SUPPLY OF 28 ELECTRIC BATTERY-EQUIPPED TRAINS
RENFE have reported that The Board of Directors has awarded CAF the contract to supply 28 electric trains that will operate on the Spanish operator's medium distance services.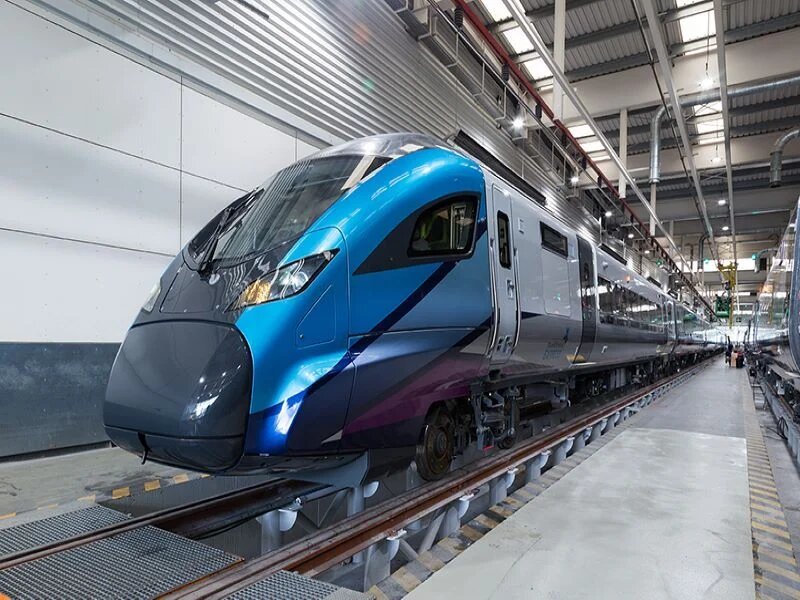 The contract also includes the supply of any corresponding spare parts, as well as comprehensive maintenance services for 17 of these units for a term of 15 years. The total volume of this operation for CAF amounts to close to 300 million euros.
The agreement includes possible options for future expansion, including the manufacture of up to 42 additional trains.
This project sees RENFE continue to pursue its ambitious investment plan, which includes upgrading a significant part of its fleet of trains, as well as opting for more environmentally friendly units in order to achieve a more sustainable transport system.
The train which CAF will manufacture reaches a maximum speed of 200 km/h, one of the stand out features of the unit is its capacity to run short distances autonomously, i.e. on sections of the network where there is no catenary or when a power cut occurs, and this is all down to the batteries the units are equipped with. The incorporate of this technology on a number of its latest projects is testament to CAF's firm commitment to developing zero emission solutions to address passenger rail transport decarbonisation.
This new contract is yet another testament to the trust that RENFE has placed in the CAF Group, further strengthening the close relationship established between both companies over the course of their long standing relationship. The latest example of this is the project for the supply of 37 narrow gauge trains which was awarded in mid-2020 and which CAF is currently undertaking for the railway operator.
It also provides CAF the opportunity to collaborate with RENFE in upgrading its rolling stock, developing trains that will feature cutting-edge on-board technology, on-board passenger accessibility and comfort, and will provide access to people with reduced mobility, as well as being fully adapted for persons with visual or hearing impairments.
www.caf.net