railway-international.com
Written on Modified on
Colas Rail signs its first contract in Panama
This is Colas Rail's first contract in Panama and it clearly strengthens its foothold in Latin America. Sub-contracted to Colas Rail, the work is part of a project to build 20 km of monorail for the future line 3 of the Panama metro, stations between Ciudad del Futuro and Panama Pacifico, and a maintenance depot in Ciudad del Futuro.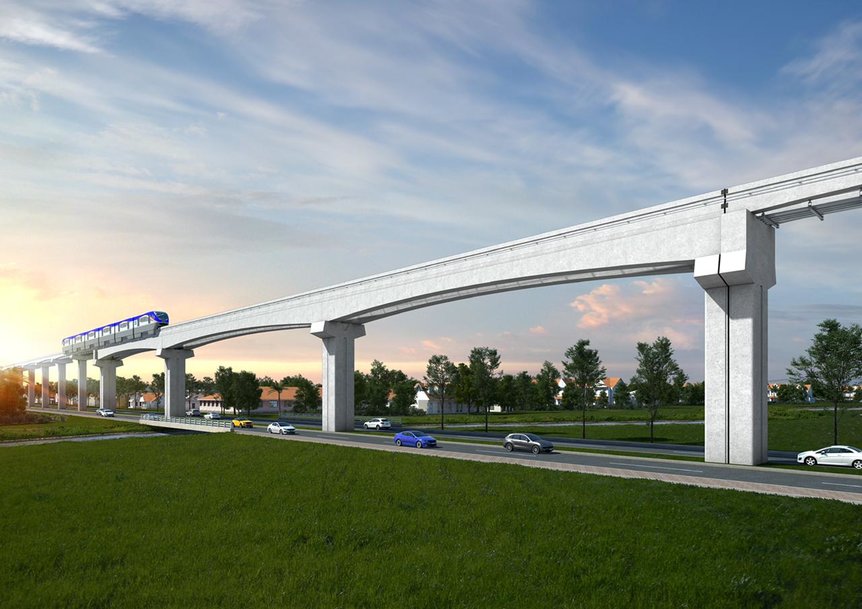 Colas Rail, as a subcontractor of Hitachi Rail, will be working on the monorail project for the future line 3 of the Panama metro.
Colas Rail will design, supply and install 100 km of power rail and will participate in the construction of the maintenance depot.
The work is slated to last more than 30 months.
"The project is remarkable in several ways
, says Christophe Mansuy, International VP of Colas Rail. First,
it is the result of a working partnership with Hitachi Rail in the Americas. Secondly, for the first time, Colas Rail is participating in a monorail project. Lastly, the contract marks the launch of our business in Panama, illustrating our desire to continue expanding in Latin America."
www.colasrail.com