railway-international.com
Written on Modified on
On January 6, the first train of the recently opened China-Laos Railway, carrying 16 units of SANY excavator, departed from Huaihua city in Hunan province, the starting station. Prior to this, a departure ceremony was held in the presence of Mr Tang Xiuguo, CEO of SANY Group.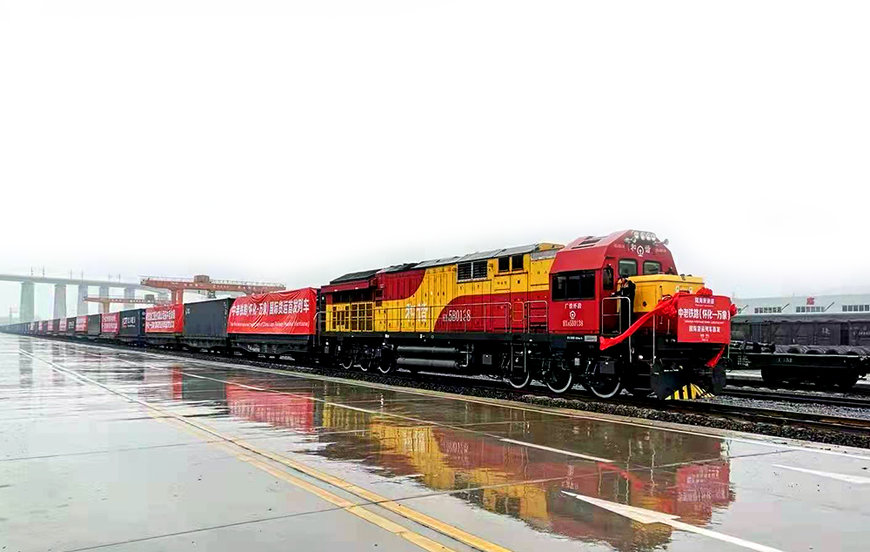 This is the first batch of excavator exported from China after Regional Comprehensive Economic Partnership, a free trade agreement among the Asia-Pacific nations, came into effect.
The first train consisted of 25 wagons, 7 of which were loaded with SANY excavators. After the ceremony, the train will travel 2,098 km westward to its destination, Vientiane in Laos, in a total of 6 days, passing through cities such as Guiyang, Liupanshui and Kunming . The railway shortens the transportation time between China and Laos by 2/3 and thus facilitate the export of SANY products.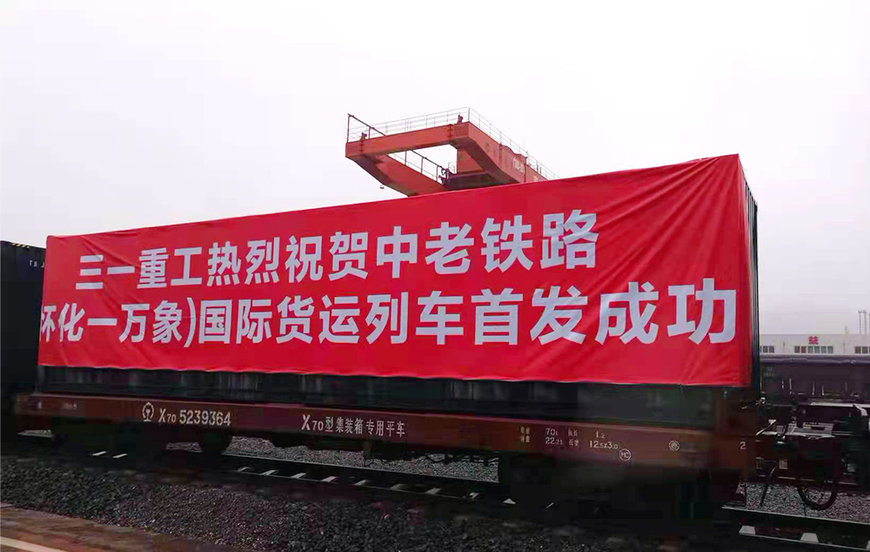 SANY was not only the "first passenger"on the railway, but also the main participant in the construction phase of this project. A large number of SANY machines were involved in the construction of the railroad and related infrastructure and facilities.
The Regional Comprehensive Economic Partnership formally went into effect on January 1, 2022, marking the formation of a brand new free trade zone. As the most populous free trade zone in the world, the new trade zone has enormous potential for economic and trade cooperation, in which the zero-tariff policy will cover more than 90% of goods in trade, bringing great benefits to Chinese enterprises as SANY seeking internationalization.
www.sanyglobal.com