railway-international.com
Written on Modified on
During a formal event, TMH, the largest Russian developer and manufacturer of EMUs, handed over two 2-car Class EP2D DC electric trains to South-Caucasian Railway, which operates railway infrastructure in Armenia.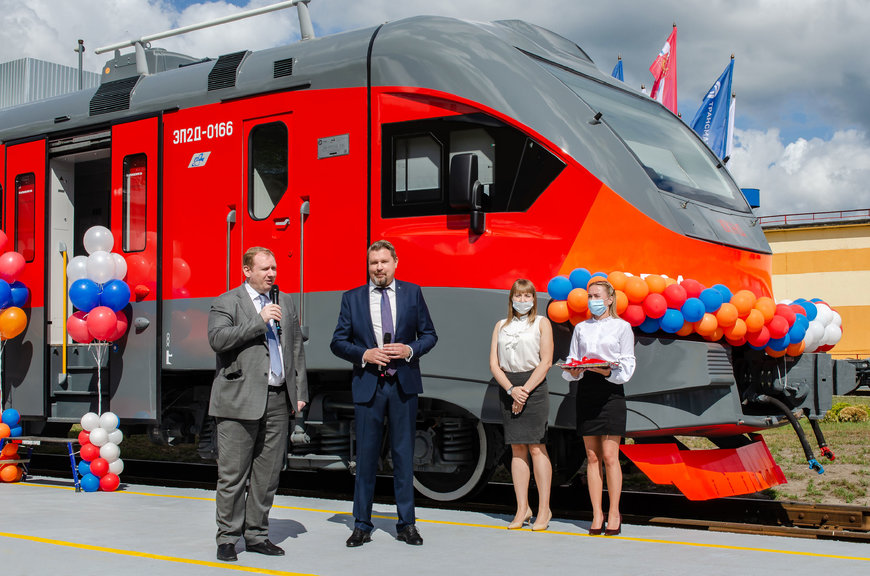 The rolling stock will service the Yerevan – Gyumri Route.
The contract for the train was signed in March 2021. The rolling stock was produced by TMH plant in Demikhovo.
South-Caucasian Railway CEO Aleksei Melnikov and TMH Demikhovo Plant CEO Andrei Stepnov participated in the ceremony. Representatives of the customer inspected the roiling stock and signed the Delivery and Acceptance Act.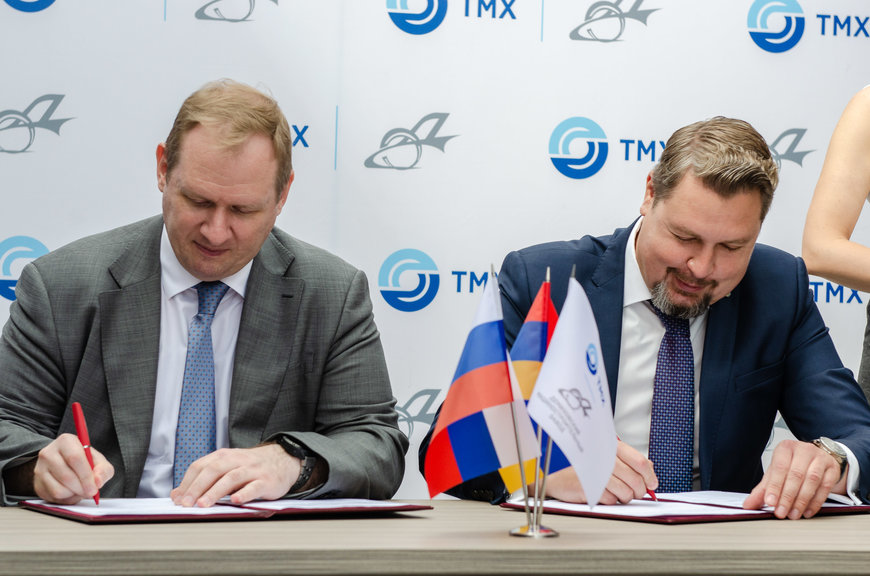 The trains for Armenia are in 2-car formation each. TMH is the only manufacturer of short-formation EMUs in Russia. Such EMUs demonstrate high flexibility on low-ridership routes.
Class EP2D feature a passive safety system that is designed to protect the crew and passengers in the event of a crash, a modern microclimate system that maintains a stable temperature while purifying the air from pathogen microorganisms with UV radiation, couch-type seats, and accessibility areas.
The rolling stock complies with all passenger transportation requirements, set by the Technical Regulations of the Customs Union, and can be operated in Russia, Belarus, Kazakhstan, Kirgizstan, and Armenia.
Class EP2D are shipped to South-Caucasian Railway since 2018. Currently 2 such EMUs are already in operation in Armenia.
www.tmholding.ru