railway-international.com
Written on Modified on
Thales delivers ETCS Level 2 On-Board Units to Harsco Rail
Thales Deutschland is providing ETCS L2 On-Board Systems according to Baseline 3 Maintenance Release 2 for new Multipurpose Stoneblower maintenance machines for an operation in the UK.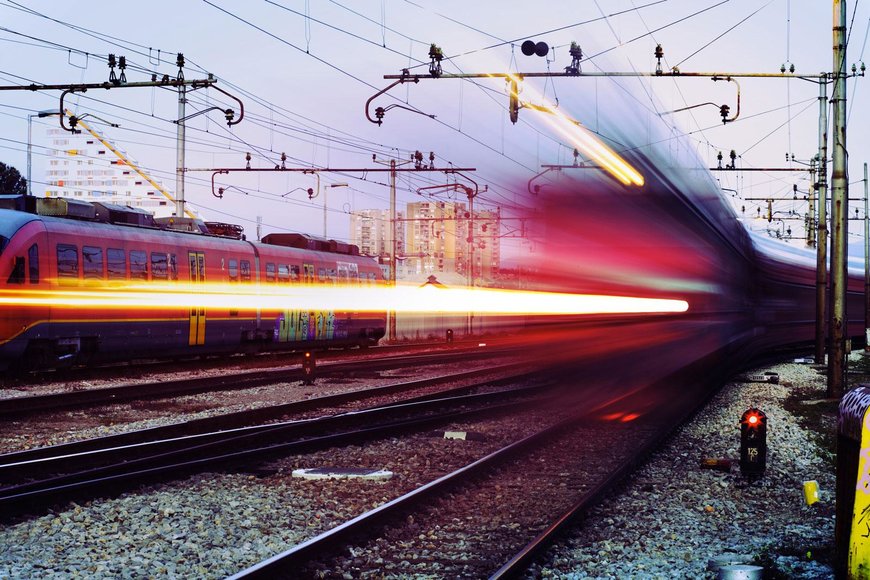 Harsco Rail and Thales Deutschland are equipping together four vehicles with ETCS On-Board Units (UNISIG BL3 / SRS Version 3.6.0). The Multipurpose Stoneblower machines which are equipped are revolutionary machines developed specifically as an alternative to traditional tamping methods for the restoration of track geometry. The result is a smooth track surface.
The ETCS On-Board Systems developed and provided by Thales are allowing a dynamic transition to the British national train control system TPWS/AWS.
ETCS (European Train Control System) is a modern train protection system that ensures the safe operation of railway vehicles. Today, ETCS is in service not only in Europe but also in many countries around the world.
This project is strengthening the collaborative working together between Harsco Rail and Thales Deutschland sharpening the modern future of a safe railway operation.
www.thalesgroup.com