railway-international.com
Written on Modified on
Belden's HiOS Software Upgrade Designed to Meet the Needs of Industry 4.0
New Embedded OPC UA Server Enables Open Platform Communications for Factory Automation.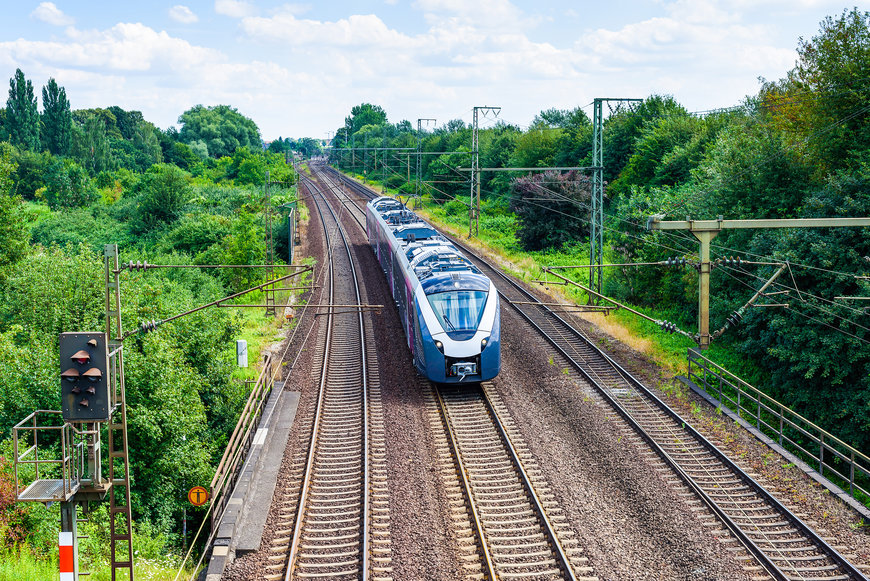 Belden Inc. (NYSE: BDC), a leading global supplier of specialty networking solutions, has released the latest version of its Hirschmann Operating System (HiOS). Complete with an embedded Open Platform Communications Unified Architecture (OPC UA) server, the software provides a seamless, brand-agnostic solution as industrial automation moves towards Industry 4.0. Belden is the only manufacturer to offer switches that can natively run this communication protocol.

Now with universal communication capability, customers can reap the benefits of a more tightly integrated network within the factory automation system, including openness, interoperability and scalability. As the de-facto communications standard for Industry 4.0, OPC provides a communication bridge between all levels of the automation architecture, from embedded components on the factory floor to the enterprise.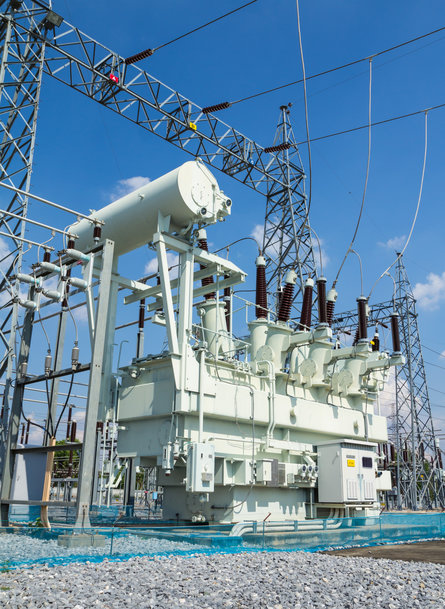 "Industrial communication is extremely fragmented with various manufacturers or user groups promoting proprietary solutions," said Mark Cooksley, product line manager at Belden. "We've embedded OPC UA directly into our HiOS software to promote interoperability between manufacturers. Now, our hardware speaks a common communication language and can be managed directly within existing industrial applications."

Key benefits from the upgraded HiOS software include:

Industry 4.0 ready, providing a future-proof solution that ensures existing products will co
Less complexity and higher network availability since there is no requirement for SNMP to OPC gatewaysntinue to support future technologies
Seamless integration into existing OPC UA-based applications
HiOS is well-suited for any industrial setting that requires immediate, reliable communication between devices, especially for machine-to-machine communication and motion control applications. Comprehensive security features also make it ideal for high-risk industries, such as power transmission and distribution, oil and gas, general manufacturing, automotive, transportation and mass transit, rail-rolling stock, and aerospace markets.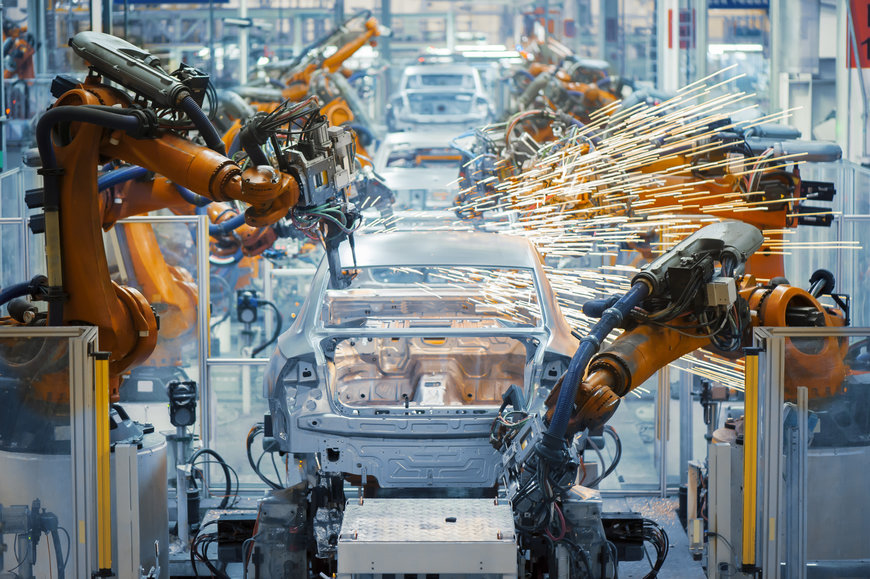 Belden offers a comprehensive portfolio of interoperable products to ensure seamless, secure and future-proofed solutions that address the unique challenges of its industrial customers. This HiOS software upgrade, combined with trusted insights from Belden experts, furthers Belden's alignment to customer KPIs that drive business impact.

For more information on the Hirschmann HiOS software, please visit https://www.belden.com/products/industrial-networking-cybersecurity/software-solutions/device-software/hios-switch-software#numberOfResults=25.

www.belden.com