railway-international.com
Written on Modified on
16 Mio EUR contract signed between Kontron Transportation and LTG Infra (Lithuania) for modernization and maintenance of the railway communication system
Subject of the contract is the modernization and maintenance of the railway communication system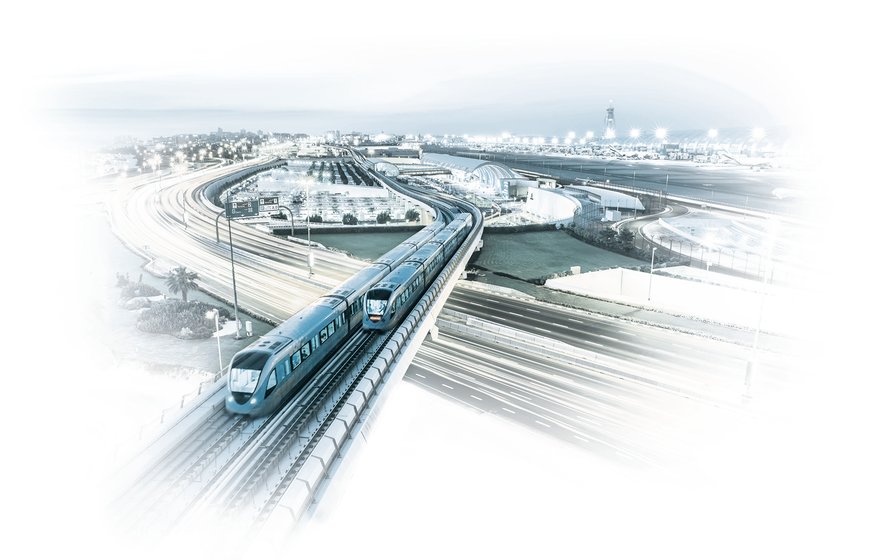 The GSM-R (Global System for Mobile Communication-Railway), which is used for train traffic management in Lithuania will be updated within the next 1,5 years.
On 15th January 2021 Kontron Transportation and LTG Infra signed the contract for the installment of a new communications system on the Lithuanian Railways (LTG) to take the next step into the future of railways.
10 years ago, in 2010, Belam-Riga and Nortel (now Kontron Transportation) installed the GSM-R radio communication system, with 136 base stations, 281 fixed control panels and about 600 radio stations in locomotives and other self-propelled vehicles.
Now the next step in the cooperation between LTG and Kontron Transportation is taking place with the implementation of a completely new communications system.
During the 15 months of project implementation, which will start on the 25th of January 2021, the NSS equipment will be modernized, modifications for the existing BSS will be made and a new FDS system will be implemented. With this new update the operational connection will become even more reliable, the system will be managed automatically and the IT costs of LTG will be reduced.
After the implementation Kontron Transportation will also be the reliable partner in maintaining the system during the next 9 years.
"We are very happy to be long-term partner and contribute to the safety, reliability and modernization in the Lithuanian Railway traffic. Kontron Transportation is looking forward to the close cooperation with LTG Infra in the coming years." says Michael Riegert, CEO of Kontron Transportation Austria AG.
www.kontron.com