railway-international.com
Written on Modified on
Railcare has signed a two-year agreement with Trafikverket with a further option year for three years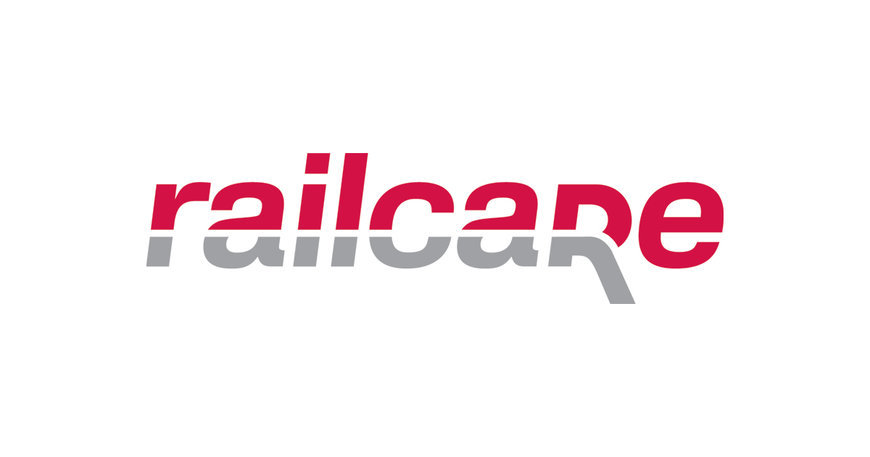 The order value is SEK 40.2 million per year. The agreement came into effect on 15 November 2020 and the number of machine units in the agreement is the same as previous agreements.
The snow removal contract applies to machines that are adapted for the efficient and safe removal of snow in strategic locations within Sweden.
"Since the letter of intent was signed in the autumn, it is great that we have now signed the snow removal contract for two years along with the possibility of three option years. It is important that we can once again have our snow machines working during the winter in strategically important places for Sweden's infrastructure and it also creates a stable foundation for the company during the winter", says Daniel Öholm, CEO of Railcare Group AB.
www.railcare.se