railway-international.com
Written on Modified on
First Batch of Turnouts for Mohan-Vientiane Section of China-Laos Railway Shipped
Six groups of 60kg/m-12 GLC turnouts were assembled at the Railway Turnout Workshop of China Railway Baoji Bridge Group Co., Ltd. (CRBBG), a subsidiary of China Railway Hi-Tech Industry Co., Ltd., and then shipped to Laos on October 29.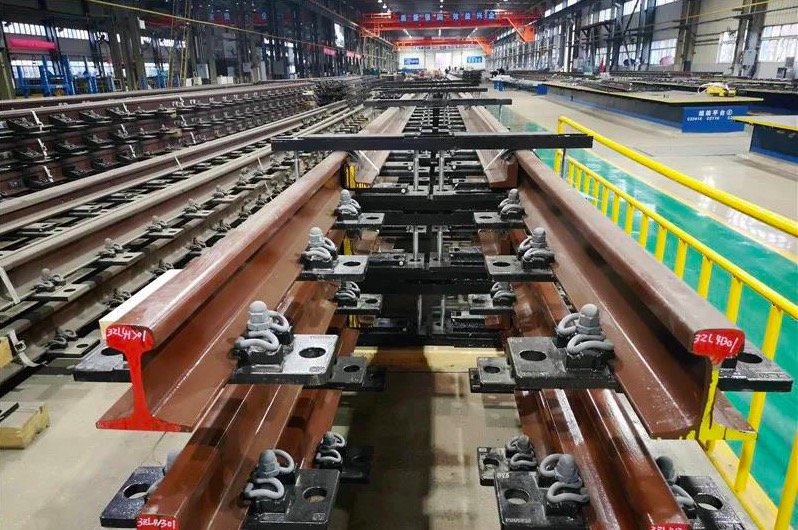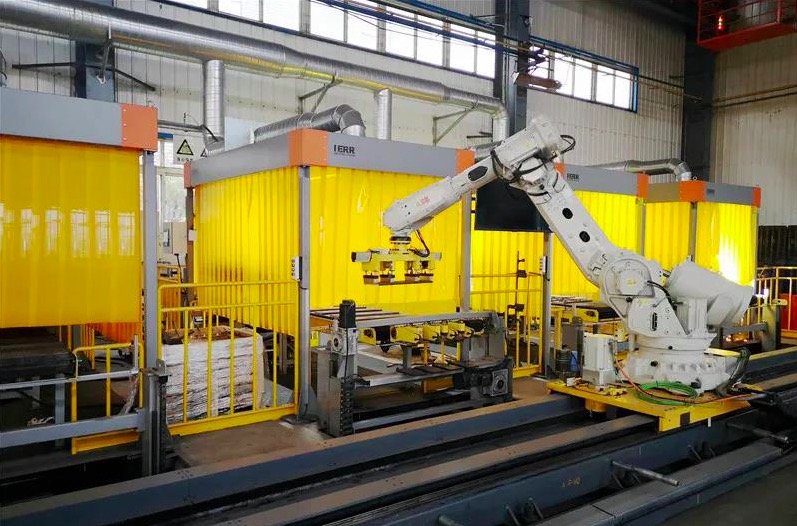 This marked that the first batch of turnouts produced by CRBBG for the Mohan-Vientiane Section of the China-Laos Railway was successfully delivered.
The China-Laos Railway is a project for the alignment between China's Belt and Road Initiative and Laos' strategy to "transform from landlocked to land-linked."
The 414-kilometer Laos section of the railway, with a designed speed of 160 kilometers per hour, is expected to be completed in December 2021. CRBBG won the contract to supply more than 100 groups of railway turnouts in eight types.
www.crecg.com