railway-international.com
Written on Modified on
Less diesel, less CO2, even greener: DB Cargo is renewing its fleet of shunting and mainline locomotives and is procuring new Vectron Dual Mode dual-power locomotives from Siemens Mobility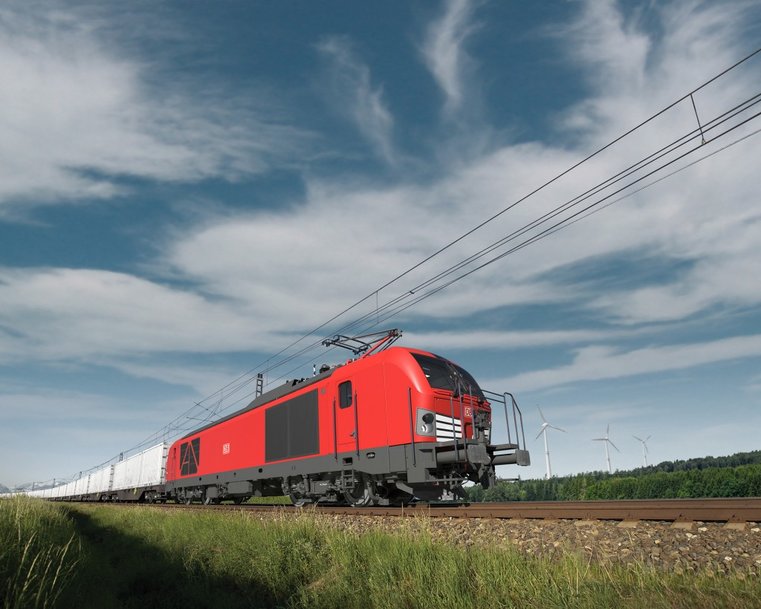 The framework agreement comprises up to 400 vehicles and investment volume corresponds to well over one billion Euros.
The locomotives of the type Vectron Dual Mode will be delivered with specific adaptations for the range of applications planned by DB Cargo. The locomotives can be operated both with diesel and electric power.
In the first instance, DB Cargo will order 100 locomotives of the class 248. Delivery will start in 2023.
www.siemens.com