railway-international.com
Written on Modified on
The tracks of the northern Parisian beam have just been returned to our customer SNCF Réseau after 5 weeks of continuous work.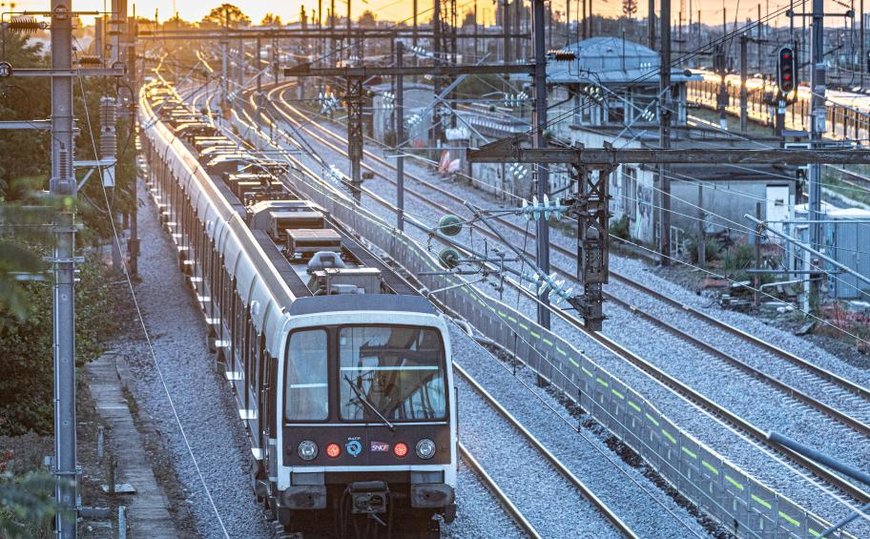 This summer, the main challenge was to coordinate the strong coactivity of the trades (tracks, catenaries, earthworks and sanitation...) on the Porte de la Chapelle, Le Bourget and Mitry-Mory sites.
As a whole, the CDG Express site brought together all the expertise of the works teams and the material resources of Eiffage Rail. Our collaborators worked in a complex urban environment for highly technical work. The interaction of the different trades required a strong adaptability of all the actors, in the respect of the safety rules and in application of the barrier gestures.
The mobilization of Eiffage Rail and its partners Roland and GBM, the agility of all involved and high-quality engineering were key to the success of these projects.
We look forward to seeing you next summer for the rest of the program.
www.eiffage.com