railway-international.com
Written on Modified on
RATP Dev awarded three major contracts in the United States
RATP Dev USA, an RATP Group subsidiary, has been awarded three consecutive contracts in the United States: two new contracts, for the operation of "TheBus" transportation service in Prince George's County, Maryland, and for the operation and maintenance of "The COMET" network in Columbia, South Carolina, as well as a contract renewal for the Camarillo bus network in California.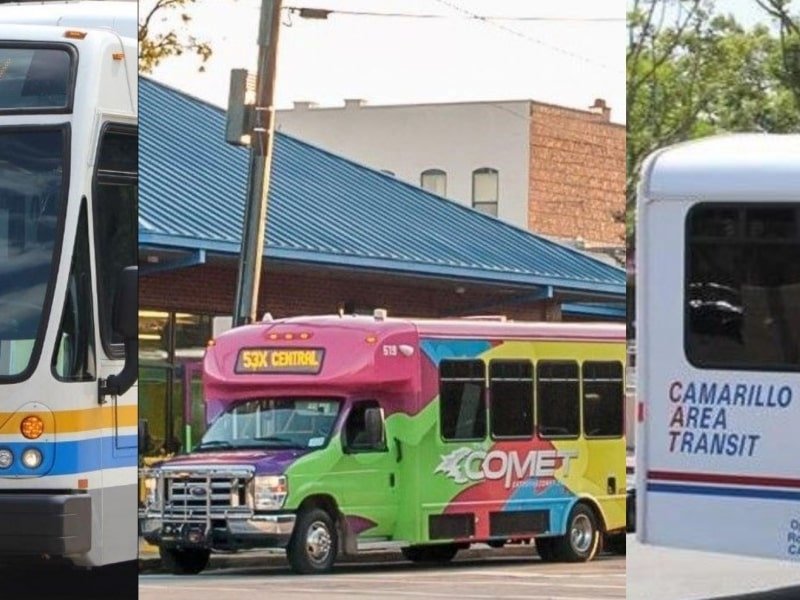 Laurence Batlle President of the Executive Board, RATP Dev said :
We are very pleased to have been awarded these three calls-for-tenders. RATP Dev is once again proving how extensive and renowned its expertise is, while offering mobility services covering all transport modes. At RATP Dev, we are fully committed to providing safe and high-quality services in the U.S. and across our operations all over the world, offering to passengers the best transport mobility solutions".
www.ratp.fr/en