railway-international.com
Written on Modified on
DB selects Alstom to retrofit 17 ICE3 high-speed trains with ETCS
German railway company Deutsche Bahn (DB) has awarded Alstom a contract to arm 17 ICE3 high-speed trains with its Atlas ETCS on-board system.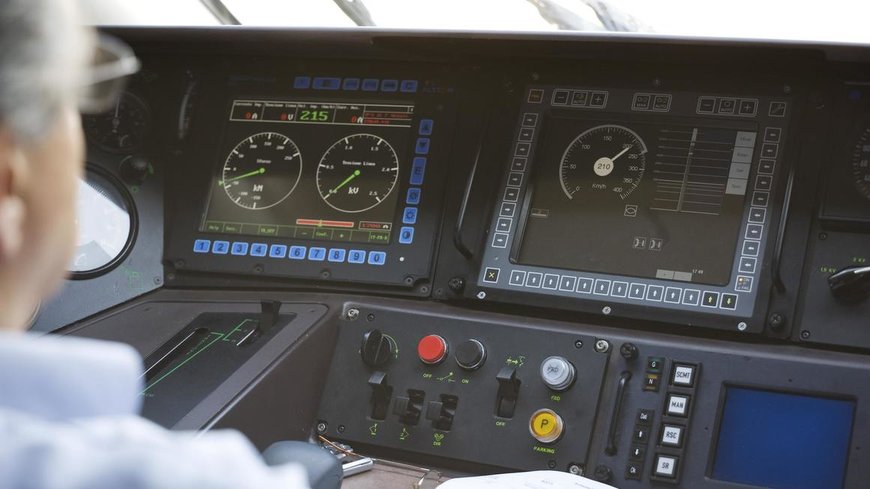 As per the terms of the €30m contract, Alstom will be responsible for the ETCS development, design, manufacturing and integration of the current protection systems.
Alstom Germany and Austria managing director Dr Jörg Nikutta said: "Together with Deutsche Bahn, we are setting another important milestone for interoperability in the European rail network.
"We are glad to decisively shape the digitalisation of the European rail industry."
The ETCS system will be integrated with the train's control technology along with the manufacturer of the train.
The process of dismantling the current system, installation of ETCS and commissioning will be carried out at Alstom's Salzgitter and Braunschweig facilities.
The agreement also requires Alstom to service control and signalling technologies for a period of six years.
Alstom noted that it will involve its various sites to deliver the contract. The project management will take place in Berlin, while the installation design and rebuilding will happen in Salzgitter and Braunschweig.
Design and engineering works will be executed in Charleroi, Belgium, and product development and manufacturing in Paris and Villeurbanne in France.
The new technology will facilitate the medium-term operational start of the trains, which will be equipped for the new German ETCS Level 2 high-speed line between Stuttgart and Ulm.
Earlier this month, Wuppertal Suspension Railway in Germany has deployed the latest version of Alstom's Atlas European train control system (ETCS).
In July this year, Deutsche Bahn resumed acceptance of ICE 4 trains from Siemens and Bombardier, a programme suspended earlier this year over quality issues.
The programme resumed after the two rolling stock manufacturers reached an agreement with the German firm and Federal Railway Authority (EBA) to address defects identified with the welds on the ICE 4 train carriage bodies.
railway-technology.com