railway-international.com
Written on Modified on
INGETEAM TECHNOLOGY TO POWER 60 LOCOMOTIVES IN POLAND
Polish manufacturer PESA places its trust in Ingeteam once again to equip its locomotives with 120 high-power traction converters.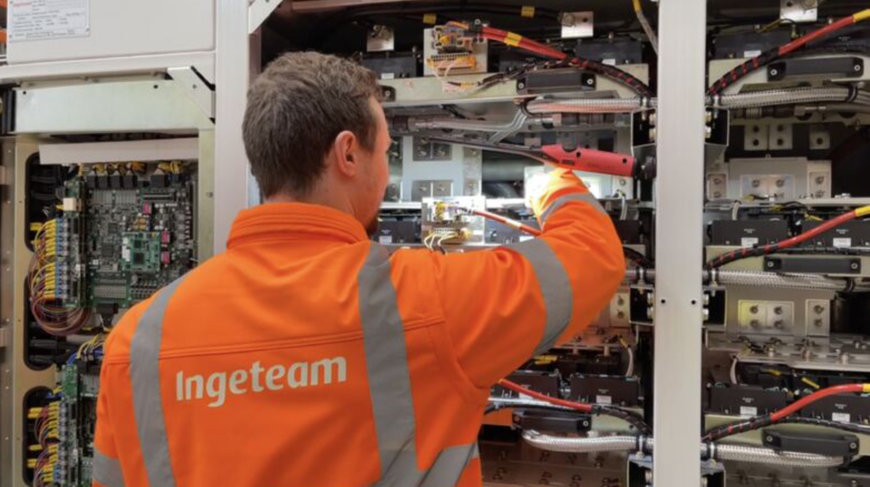 Ingeteam has won a new European railway traction contract for the Polish manufacturer PESA, who has once again placed its trust in the company's own technology. Specifically, Ingeteam will equip 60 locomotives with 120 high-power traction converters, to be supplied in 2023 and 2024.
The new locomotives will run in in Poland and neighbouring countries, reaching a top speed of 160 kph. The manufacturing process is set to be led by the company's factory in Ortuella in Bizkaia province, which will take on the challenge of producing the largest volume of traction converters manufactured by the factory since it was opened in 2019.
Ingeteam was also awarded a similar contract last year, to equip more than 100 of PESA's locomotives, which will travel some 85,000 km a year.
In the words of Ingeteam's Railway & Mobility Manager, Josu Elorriaga, "We're pleased with this new order as it once again proves that our cutting-edge rail traction technology is in demand by various European companies." "It also shows the good partnership we have with a sector benchmark company like PESA, for both new units and fleet servicing".
The traction converter is the unit that transforms the electric power from the catenary to provide the train engines with traction and to supply other units. Ingeteam's converters are based on its own power electronics technology and provide the vehicles with significant advantages in terms of efficiency, size and weight, optimising the power required to run the trains. Their design facilitates vehicle maintenance, with no need for specific tools. This supply includes the traction converters with their integrated auxiliary elements, the TCMS and other additional units.
www.ingeteam.com