railway-international.com
Written on Modified on
KOREA NATIONAL RAILWAY TO SPONSOR UIC HIGH-SPEED RAIL CONGRESS 2023
The congress organisers announced that the first platinum sponsor is Korea National Railway (KNR), the state-owned agency responsible for construction and management of national rail infrastructures.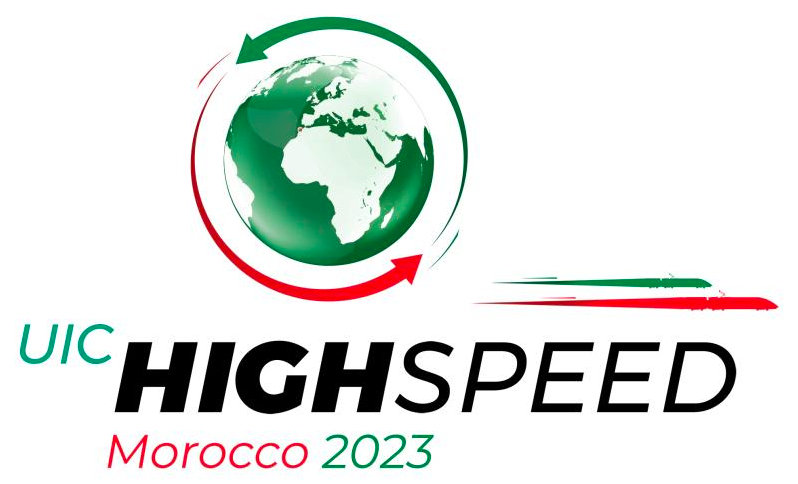 The 11th edition of the congress, to be held from 7 to 10 March 2023 at the Palais des Congrès in Marrakech, Morocco, will bring together the world's key players in high-speed rail. The congress is recognised as the most important gathering on the topic of high-speed rail.

Adopting "High-speed rail: the right speed for our planet" as its slogan, the congress will emphasise rail's contribution to addressing climate change and its role in territorial development.

Korea National Railway (KNR) will be the first platinum sponsor. KNR led the transport revolution of Korea with the opening of Gyeongbu High Speed Rail in 2004 and has been leading the improvement of transport services and balanced national territorial development by seeing to quality construction and management of national railways through continuous investments in technology and innovation.

The congress exhibition is open to all actors and partners who are committed to the operations of high-speed rail systems across the world. Covering an area of 1100 m2, the exhibition is an opportunity to meet the key players of the railway world, establish leading partnerships, and benefit from real opportunities to develop your image, network, and business opportunities.
 
www.uic.com