railway-international.com
Written on Modified on
SENER JOINS THE US HIGH SPEED RAIL COALITION TO HELP ADVANCE HIGH SPEED RAIL IN AMERICA
SENER has joined the Executive Committee of the US High Speed Rail Coalition, that fosters the U.S. high-speed rail industry. "On behalf of the Coalition and the entire Association, we're proud to welcome SENER to the Executive Committee," said USHSR President Andy Kunz.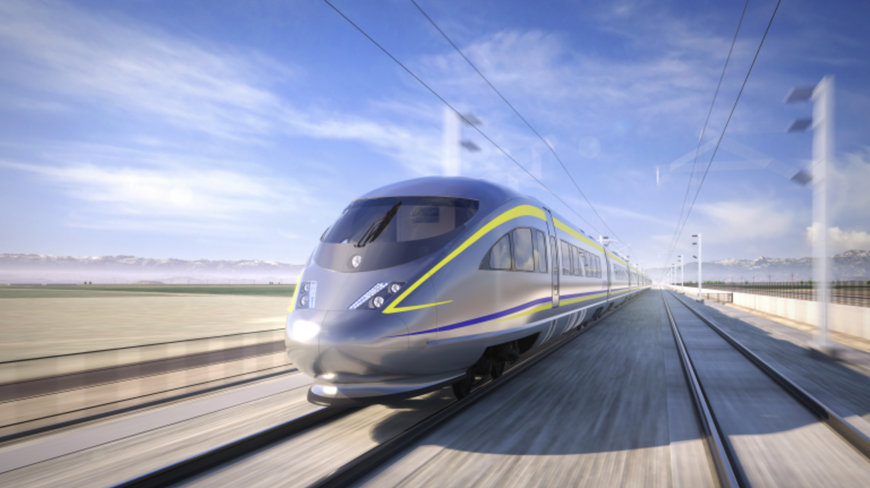 "SENER is a global engineering and construction leader in delivering world-class high speed rail systems. Their extensive experience is highly valuable in the development of the U.S. high speed rail network. We welcome them to our Coalition."
SENER has 30 years of engineering experience building more than 2,000 miles of new high-speed rail projects and is currently participating in major high-speed contracts in Spain, the United Kingdom and the USA.
In the USA, SENER is working on several high-speed contracts in California, including the lead designer for Construction Package of the section 4 (CP4) and performing verification and validation tasks in the CP2-3 section, both in the Central Valley, and prime consultant for the preliminary engineering and environmental analysis of the complex 45-mile section between Palmdale and Burbank through the San Gabriel Mountains, for the California High Speed Rail Authority.
In the United Kingdom, SENER is part of the High Speed Two (HS2) PCM team, working with Atkins and Jacobs. The consortium is operating as Limited Engineering Delivery Partner (EDP), the government company responsible for developing and promoting the UK's new high-speed rail network. SENER provides design support to HS2, construction and commissioning of the new 145 miles London to Birmingham high-speed rail line.
Furthermore, SENER has been growing its work in the United States since 2008 leading significant infrastructure and transportation projects. In addition to the high-speed rail line planning and design, these include providing High Speed Rail design for the Master Plan of Los Angeles Union Station, lead by Gruen/Grimshaw; and partnering with ACS on the first P3 transit project in Los Angeles, leading the engineering and CPUC approval for the re-opening of the historic Angels Flight funicular in Los Angeles.
SENER portfolio of projects includes more than 70 urban transportation systems across four five continents and more than 6,000 miles of rail track, much of it, high-speed rail, as well as important passenger stations and railway terminals, which makes the company one of the world's leading engineering companies in this sector.
www.infrastructure.sener.com