railway-international.com
Written on Modified on
Two of three ÖBB Rail Cargo Group (RCG) warehouse locations in Austria are now climate-neutral - namely Lenzing and Vienna Freudenau. RCG is therefore offsetting unavoidable emissions.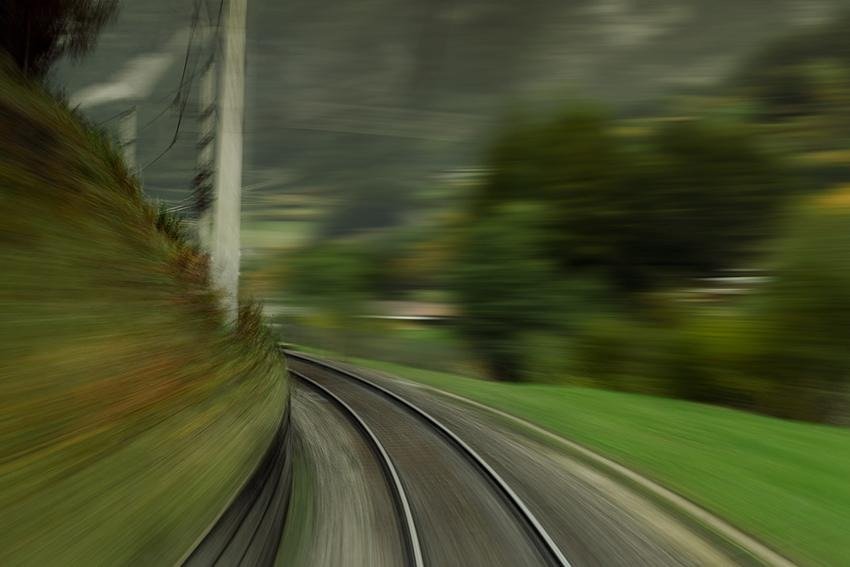 RCG records greenhouse gas emissions for the Lenzing and Vienna Freudenau locations, continuously reduces them and now offsets unavoidable emissions through climate protection projects. RCG is also focusing on climate protection and sustainability beyond the modal shift plan.
RCG therefore invests in climate protection projects run by the ClimatePartner organisation as an offsetting measure. These include wind energy projects in Bandırma in Turkey, regional projects in the Karwendel Nature Park in Austria and additionally a forest protection project in Brasil. As a result, both locations - Lenzing and Vienna Freudenau - now feature the "climate neutral" label, which is awarded independently. This process is reviewed annually by TÜV Austria.
In addition to the avoidance and reduction of greenhouse gases, offsetting is an important step in holistic climate protection. As a leading rail logistics specialist, we are focused not just on separating ourselves from the competition, but also on value orientation. Responsible action in harmony with the environment and society is an important principle for long-term economic success.
Lenzing - a long-time partner of RCG

The Lenzing Group supports the ecologically responsible production of specialty fibres from wood, a renewable raw material. Its innovative product and technology solutions make Lenzing a partner to global textile and non-wovens manufacturers and a driver of numerous new developments. The Lenzing Group's high-quality, biodegradable fibres form the basic material for a wide range of textile applications and are also ideally suited for use in hygiene products. RCG ensures goods transshipment, consignment and the loading and unloading of rail wagons, containers and trucks for Lenzing at the warehouse location. RCG and Lenzing share a long-standing partnership in the rail and warehouse logistics sectors, in addition to the pursuit of sustainable, green solutions.
www.railcargo.com