railway-international.com
Written on Modified on
Moscow Metro is going to launch 10 stations of the Big Circle Line (BCL) this December, which will be the longest one put into operation at one time and its length will be more than 21 km.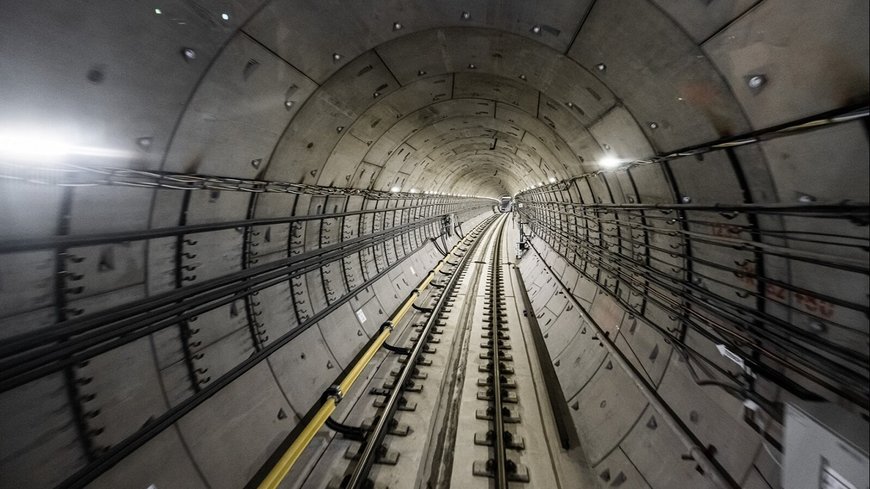 The launch is a big and important event for the city. Launching of the Big Circle Line new section is its important part. For the first time ever, such a large project, will be put into operation.
Indeed, the Big Circle Line is the largest project implemented with the direct involvement of the Mayor of Moscow. The full launch of the BCL will take place in late 2022 - early 2023, there will be 31 stations on the BCL.
The 10 new BCL stations will improve the accessibility of transport for residents of 11 districts of the city, where 1.4 million people live. Almost 450 thousand people will have BCL stations near the house.
BCL will be the longest circle metro line in the world. Its length is 70 kilometers, which is 3.5 times longer the existing Line 5 (Circle Line) and a quarter times longer than the Beijing loop line (Line 10) - so far the leader in length in the world.
www.mosmetro.com