railway-international.com
Written on Modified on
Starting September 10, our TransFER Villach–Italy gets extended by the new Villach–Trieste connection. For the first time, we can now offer direct wagonload transports via the new railway siding to and from the multifunctional terminal at the Port of Trieste as needed.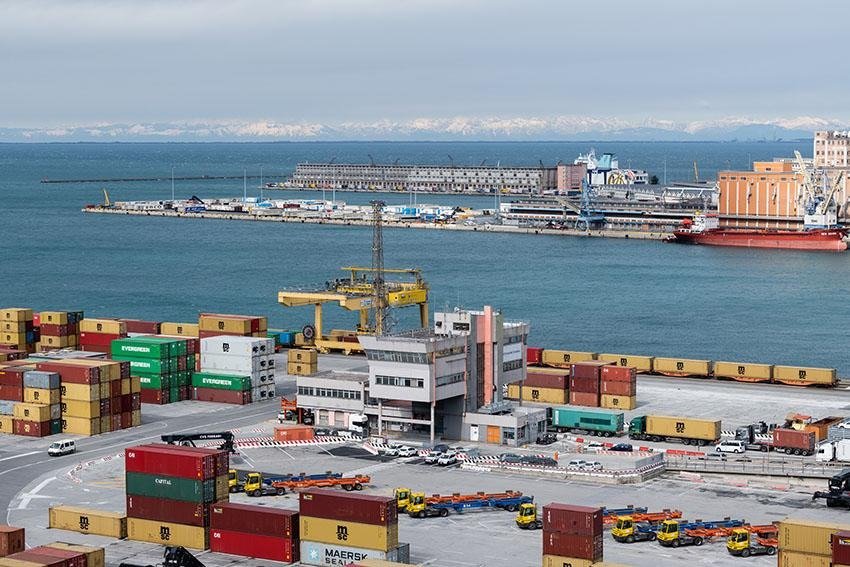 With this new TransFER, in addition to the existing intermodal TransFER Villach–Trieste, we can for the first time provide a conventional non-stop connection in RCG own traction from and to the logistics hub at the Port of Trieste. The new railway siding guarantees the eco-friendly transport of wagonloads, especially for wood, steel, aluminum and other non-ferrous metals, directly to the multifunctional terminal Trieste Servola (Piattaforma Logistica di Trieste). This terminal consists of the established part for wagonloads at Scalo Legnami with shipping pier and a newly built area for containers and roll-on-roll-off (RoRo) units with its own shipping pier.
The TransFER Villach–Trieste ensures sustainable and efficient transport to and from one of the most important ports in Europe with ideal connections to other European and Asian ports.
www.railcargo.com