railway-international.com
Written on Modified on
Renfe Operadora has joined the United States High Speed Association (USHSR), the main association dedicated to the development of high speed in the country.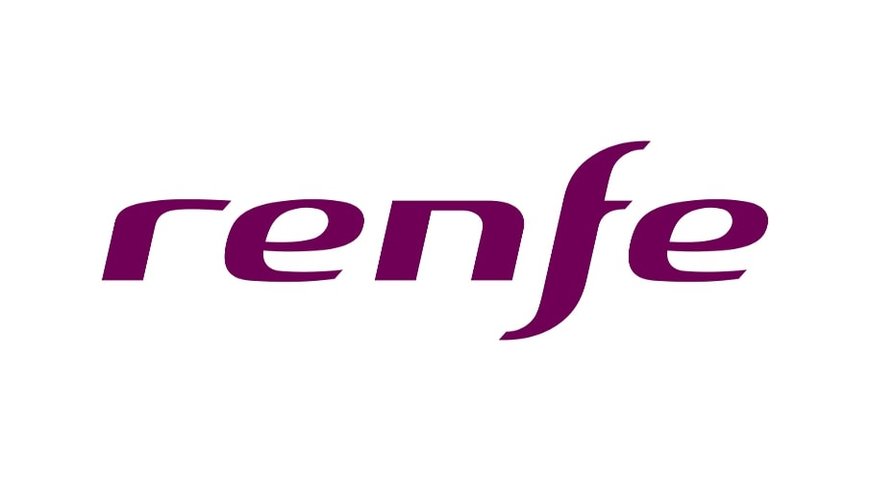 The USHSR was founded in 2009 as an independent non-profit organization whose objective would be to achieve broad public, business and political support so that high speed in the country receives greater investment from the federal government.
With this Renfe initiative, which is part of the internationalization strategy, the Company becomes a VIP member of this association made up of operators, construction companies, consultants, rolling stock manufacturers and service companies, both national and international, all of them related with the North American high-speed sector.
In addition to becoming known among companies in the sector in North America, joining the USHSR presents various benefits for Renfe, among which are better access to information on the new legislation in relation to high speed in the country, participation in various forums and seminars of interest or collaboration in the negotiations that USHSR maintains in legislative, financial or technical matters. For its part, the Association influences federal, state and local governments, supporting the main high-speed projects under development (California, Texas, Florida or Las Vegas, among others) and promoting the development of new ones.
The president of the USHSR, Andy Kunz, has expressed his satisfaction with Renfe's accession as a member of the Association: "We are delighted to welcome Renfe as a global VIP member". In his statements, Kunz highlighted that "Renfe is a world leader in high-speed rail operation" and that the USHSR highly values "its first-rate experience" to contribute to the construction of "a benchmark high-speed network In America".
Renfe International
Renfe's incorporation into USHSR is another step in the Company's internationalization strategy, which already has a presence in the United States, where it has just signed a contract with Central Texas, the private consortium that develops high-speed rail between cities. Americans from Dallas and Houston, Texas. The signing of this contract makes Renfe an 'early operator' of the project, after several years providing advisory and consulting services in the contracting, final design, execution, construction, testing and commissioning of the future high-speed line.
On the other hand, Renfe is part of the consortium of companies that has built and operates the high-speed line between Mecca and Medina in Saudi Arabia, called Haramain Highspeed Railway, a service that in 2020 exceeded the first million travelers.
www.renfe.com