railway-international.com
Written on Modified on
The aforementioned transport authorities, ZV VRR and NWL, control a significant portion of both rail and bus transport in Germany's most populated Federal State, North Rhine-Westphalia, home to almost 18 million inhabitants; the state capital being Düsseldorf.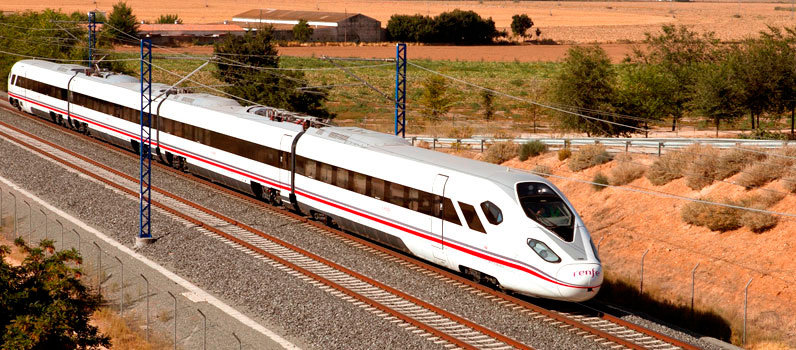 ZV VRR (Zweckverband Verkehrsverbund Rhein-Ruhr) and NWL (Zweckverband Nahverkehr Westfalen Lippe) - transport operators in the North Rhine-Westphalia state - regarding the selection of CAF to supply more than 60 battery-powered trains, and to render maintenance services for the fleet for a term of 30 years.
These units which will be supplied by CAF, will boast cutting edge rail technology as they are battery-powered trains which can run on catenary-free tracks. This is also the largest contract in the world to date involving this type of technology.
This is yet another feat for the CAF Group in the German market - a market known for its extremely high standards. Not only this, but the contract was secured just days after having recently secured another contract for the supply of 51 LRVs for the operator, Ruhrbahn GmbH, and an 8-tram extension for Freiburg, in a country where the CAF Group has executed a number of both rail and bus projects over recent years.

www.caf.net