railway-international.com
Written on Modified on
By the end of 2022, Moscow will receive 204 new trams, reports the city's Department of Transport.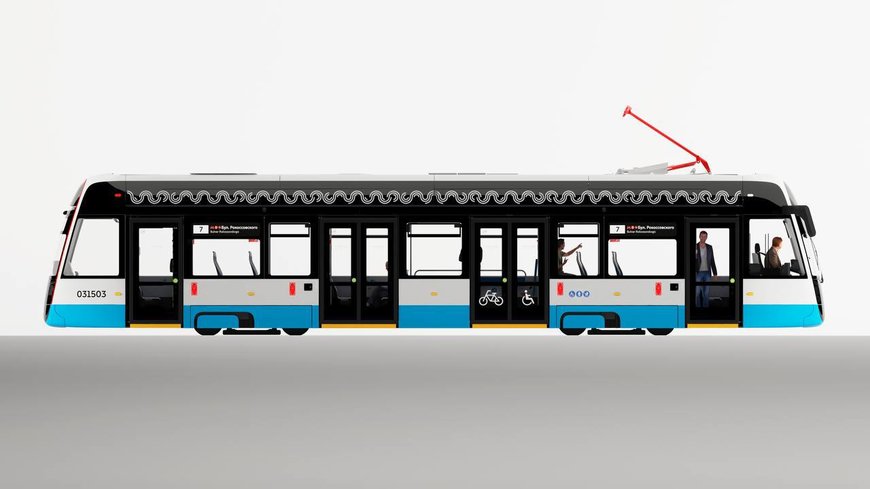 90 single-section trams will be delivered by Sinara Transport Machines holding.
The new low-floor trams will have a climate control system and air curtains as well as multimedia screens with useful information. Passengers will be able to use USB and TYPE-C ports to charge their gadgets.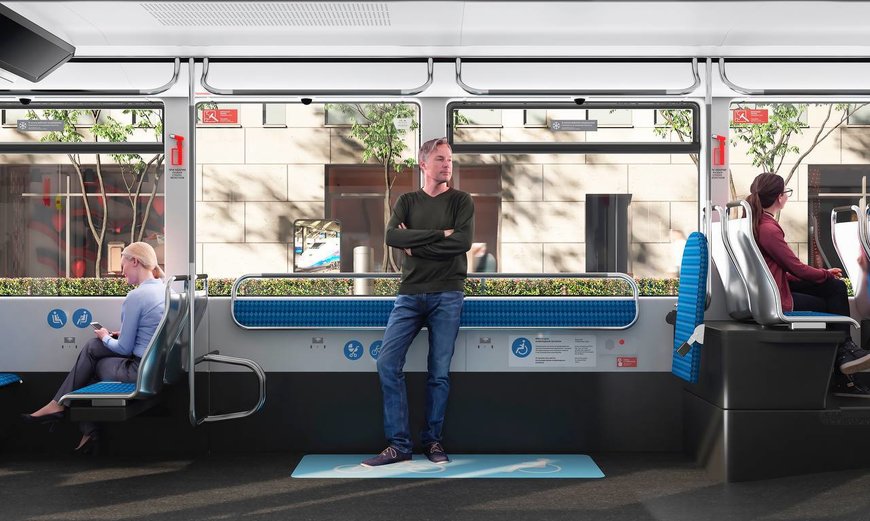 The energy storage system will allow the tram to run autonomously at least for 1 km, and provides continuous movement in case of voltage surges in the network. A special lubrication system on the bogies will reduce noise when cornering.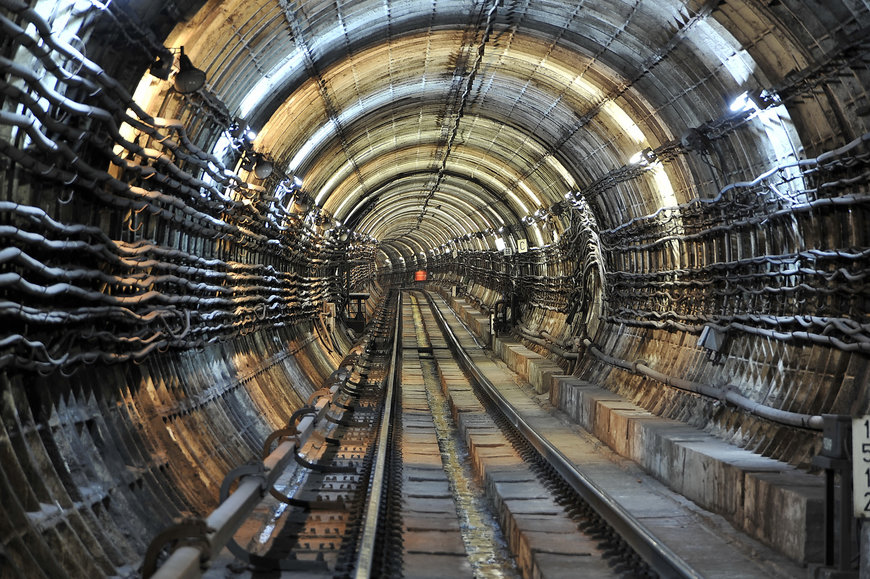 "The tram is one of the most beloved modes of transport for Muscovites, and we plan to further develop it. In the next two years, 90 trams of a new type will come to Moscow. They have a different design, but made in the style of Moscow transport. They are single-section and low-floor – it is convenient for elderly passengers and people with disabilities" – said Deputy Mayor of Moscow Maxim Liksutov.
www.mosmetro.ru